Zombie Fooker: Starring Doug Fooker
Fiyatlar
Fiyat Geçmişi
Oyun Hakkında
---
Zombie RPG with sexual content. A 70's porn movie meets a 80's horror movie meets a 90's role-playing video game. Join the hero Doug Fooker as he tries to find a way to escape a town full of zombies and mutants. A military accident has spread a gas throughout the town that turns the majority of the population into zombies or mutants and the gas makes everyone horny. Explore the town fighting and f**king zombies in a sexual-psychologial horror that will have you horny, laughing, and confused. A benefit of the game is that you only need one hand to play. Multiple interactive sex scenes are within the game that are re-playable. Sex scenes are also randomly generated so you never know when or where a sex scene will appear.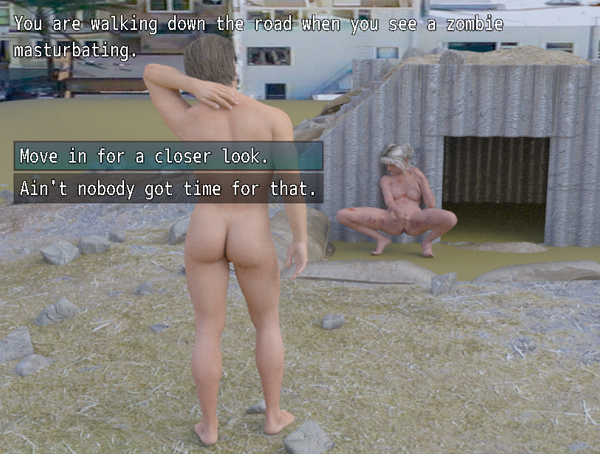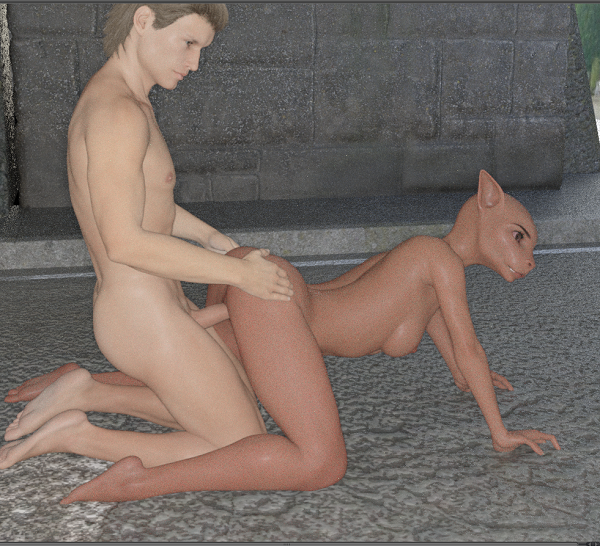 Update 1.1
Fixed defective weapons.
Introduced NPC followers.
Increased abilities of enemies to adapt to new NPC followers.
Made an entire sewer system that goes through the entire town.
Sewer systems have different puzzled doors requiring players to plan their movement.
Brought in new animations for a total of 24 different interactive animations in the game.
Ensured that keys for unlocking doors are in inventory.
New NPC's are weak below level 5 and do little damage until level 5.
Only 1 NPC can use a weapon.
NPC's have different abilities.
One NPC has the ability to heal other players.
Interactions with NPC will be available in the main base after the NPC is following you.
Sistem Gereksinimleri
Yorumlar