YUMMY CHICKEN DRAGON
Fiyatlar
Fiyat Geçmişi
Oyun Hakkında
---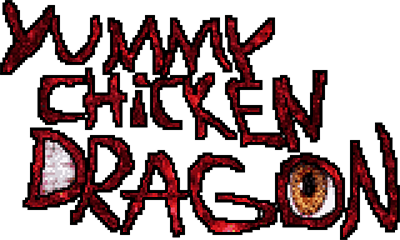 What is the game about?
In YUMMY CHICKEN DRAGON, you take control of a Chicken cross Dragon! your goal is to preserve your species! Make it to the end of the level and avoid all that are going to bring you harm...
Controls
Use mouse 1 and the space bar to make the Chicken Dragon fly by building momentum. Otherwise the bird will fall straight to the ground...
What dangers must the Chicken Dragon face?!
YUMMY CHOCOLATE BAR
Yummy Chocolate bar acts as a wall that can hurt the Chicken Dragon, be sure to avoid it at all costs! Fly over them!
SILLY SMILEY FACE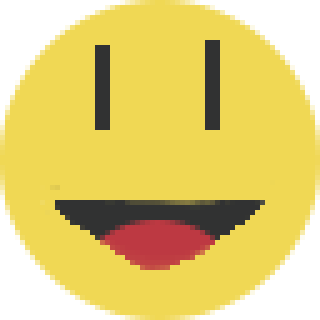 Be sure to avoid this face! they can hurt you in one touch! you must be sure to avoid them at all costs! Make sure to avoid flying into them!
THE LONG FACE
...Fly away at all costs...
THE OLD MAN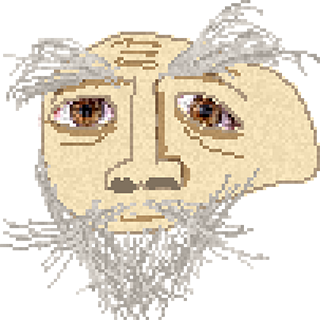 ...Avoid at all costs...
THE...
...

There are many more different THINGS to see in this game... do you have what it takes to save the Chicken Dragon?..
Sistem Gereksinimleri
Yorumlar