Yahtzee
Fiyatlar
Fiyat Geçmişi
Oyun Hakkında
---


Have you ever tried playing Yahtzee in a bath alongside the beach? Cold whisky and a couple of rounds of Yahtzee are always a good choice for relaxation with your friends. The sound of dice flowing in the hot air and the laughter of friends will make you forget any worries in life.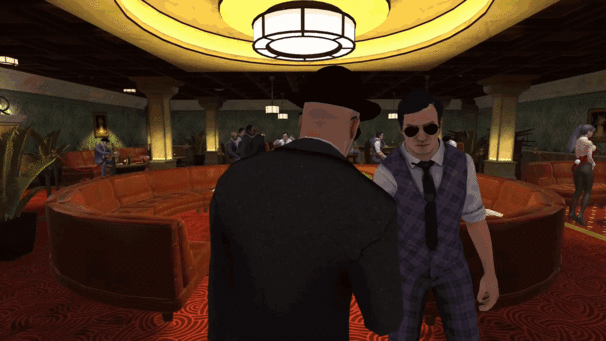 It is played with five dice. The dice can be rolled up to three times in a turn to try to make one of the thirteen possible scoring combinations. A game consists of thirteen rounds during which the player chooses which scoring combination is to be used in that round. Once a combination has been used in the game, it cannot be used again.
Do the best dice combination in this game.

Multiple Modes Available: Sunshine Beach & Deluxe Casino
Party Atmosphere & Immersive Social Experience
Simple Rules & Easy to Play


Intelligent scoreboard helps you optimize combinations and check scores at any time.

Rolling the Dice now!


Sistem Gereksinimleri
Yorumlar