Wings of Glory
Fiyatlar
Fiyat Geçmişi
Oyun Hakkında
---
The year is 1917. High above Europe, colorful biplanes roar through the foggy skies as uncountable young men give up their lives in the trenches below.
Take to the skies in
Wings of Glory
, the digital adaptation of Ares Games' board game of aerial combat!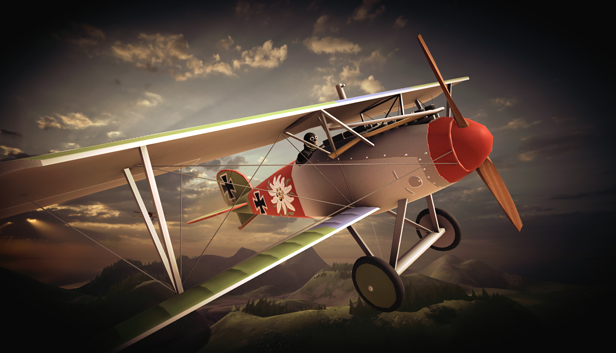 Take the helm of a World War I biplane in a tabletop strategy dogfight! Outwit and out-fly your opponents by playing Maneuvers determined by your model of plane.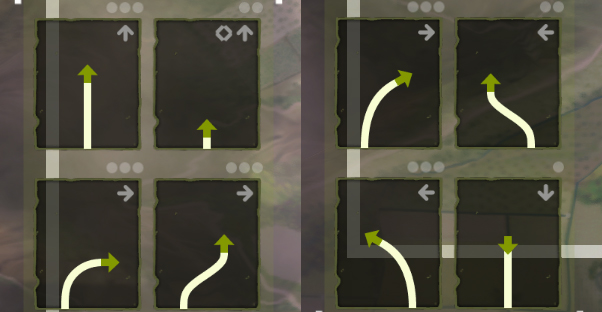 Each round, you'll secretly select three Maneuvers, and reveal them simultaneously with your opponents. An ace pilot plans their flight path and anticipates their enemies' tricks.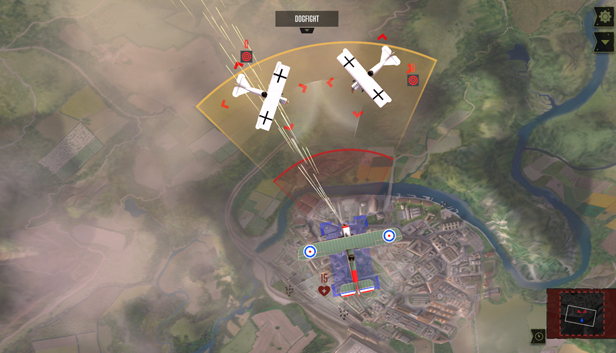 Catch enemy planes in your firing arc, and fire away! As planes take damage, available Maneuvers change as you fight to maintain control!
Execute daring bombing runs and bust enemy trenches with special mission objectives. Use air superiority to turn the tide of battle!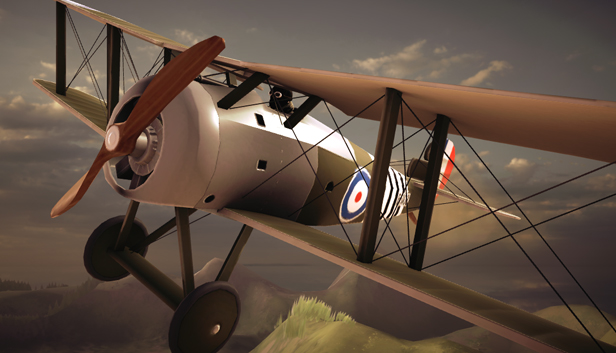 Become Knights of the Air in
Wings of Glory
, a smooth and exciting aerial combat system for cross-platform tabletop dogfights!
Sistem Gereksinimleri
Yorumlar