WHAT THE BAT?
Fiyatlar
Fiyat Geçmişi
Oyun Hakkında
---
A wise man once said:
If all you have are bats for hands, everything feels like a baseball.
From the creators of
WHAT THE GOLF?
comes a silly VR game about navigating life with baseball bats for hands. Swing your way through over 100 levels of batting, cooking, shooting, smashing, parking, painting, pickling, petting, and WHATnot.
Features
100+ unique levels of physical comedy and craziness!

Wholesome original soundtrack!

Pet a dog, pickle a tractor, and take selfies with The Selfie Bat!

The expected playtime is 4 hours, but remember to take breaks (too much VR can drive you batty)
Gameplay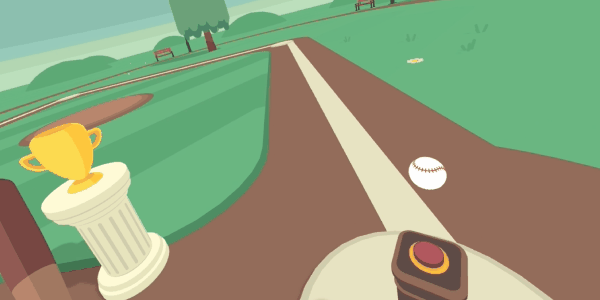 Baseball like you've never seen before!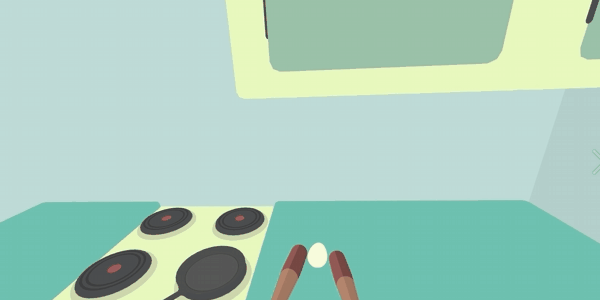 It's okay to be a bat chef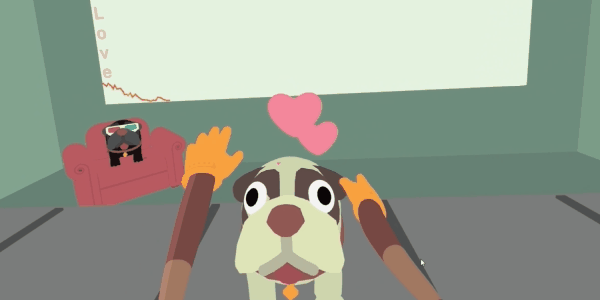 Pet a dog - awwww
That's all for now. We'll promise to share more as we make it up!
And if you get tired of waiting, remember WHAT THE GOLF? is always there for you!
https://store.steampowered.com/app/785790/WHAT_THE_GOLF
Sistem Gereksinimleri
Yorumlar