Warlords: Under Siege
Fiyatlar
Fiyat Geçmişi
Oyun Hakkında
---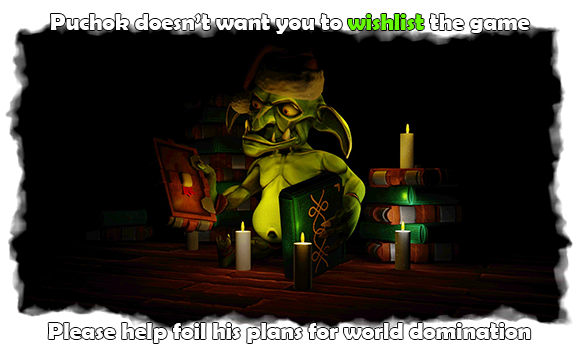 They are coming! There are hundreds of them! Prepare your city for defence and do not let them get in! Command your men, build high walls, improve the town buildings, and lead your mighty hero into the middle of the fray!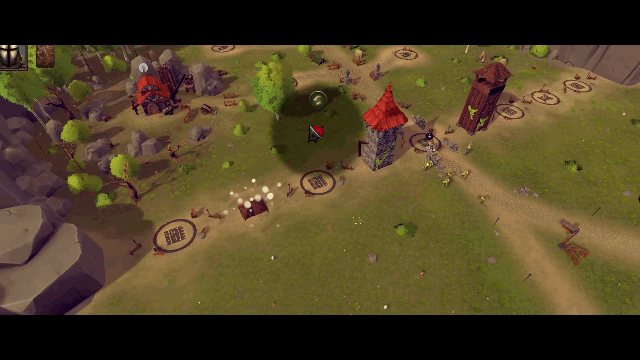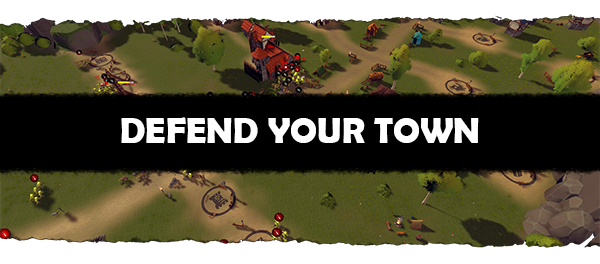 Collect resources to build and improve your city and prepare for a siege!

Recruit soldiers to sally forth against your enemies

Select your hero and command them to defend key chokepoints. Collect experience points to upgrade them

Decide which bonuses to pick at daybreak. Infantry improvements? Faster production? It's up to you!

Build and revise your card deck with upgrades to help you in your next playthrough
Collect gold during the siege. Even if your city falls, you can use it to upgrade your next city! Spend it on unlocking new technologies, improvements, and card packs. Defend longer with each playthrough!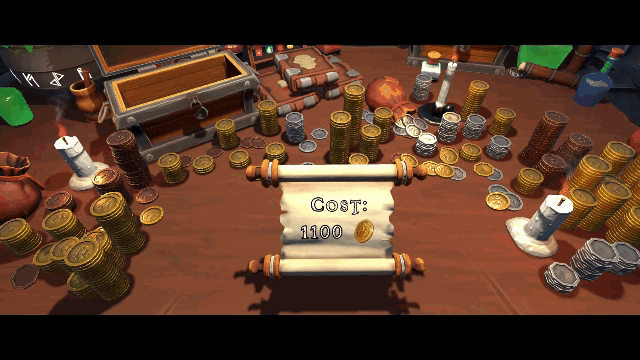 Sistem Gereksinimleri
Yorumlar