War Wind II: Human Onslaught
Fiyatlar
Fiyat Geçmişi
Oyun Hakkında
---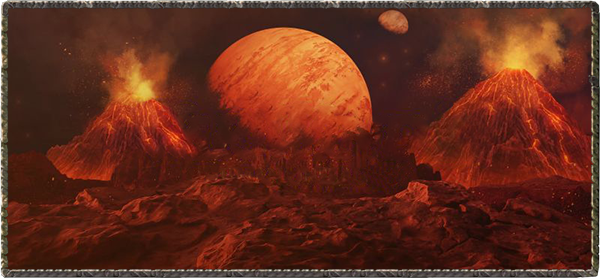 After many years of war, much has changed on the world of Yavaun. Humans, reluctant colonists, are now part of the cultural diversity of this alien world. Factions have formed over the decades since humans appeared. The Overlord Factions includes the allied forces of Tha'roon and Obblinox. The SUN (Servants Under NagaRom) are represented by Shama'Li and Eaggra. Of the two human factions, the Marines are comprised mainly of Marines and the Descendants are scientists and academics. Each faction has its own agenda - and peaceful coexistence is definitely on it.
War Wind II: Human Onslaught offers a great variety of vehicular, mechanised and special units, with intense and exciting maps, and a rich array of options, graphics and sounds, along with a combat model that offers a dynamic balance of play. All this, plus the addition of the human element make War Wind II: Human Onslaught a compelling must-play for any real-time strategy fan.
- Units include Marine Assault Drones, Descendant Marine Helicopters, The Dread Overlord, Two-Headed Giants, and the SUN's raging spirits
- Intense and exciting maps
- Four campaign options with over 46 scenarios
- Multiple leaders with varying strengths add to the strategic challenge of each scenario
Sistem Gereksinimleri
Yorumlar
Copyright © 2018-2021 | BAYDİJİTAL | Tüm Hakları Saklıdır.