Vincemus - Air Combat
Fiyatlar
Fiyat Geçmişi
Oyun Hakkında
---
The Game
Vincemus is an WW2 arcade semi-realistic air combat shooter, with the aim of having a balance between realisim and arcade, developed for the use of mouse controls. Its goal is to give large expansive maps with multiple combat experiences fighting air, ground and naval targets of different origin.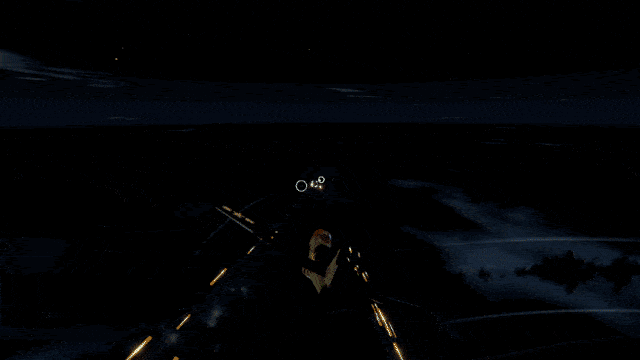 Missions.
The game is centered around 3 different theaters of war encompassing Africa, Europe and the pacific.
Shoot down enemy planes, destroy supplies and defend your allies, choose the right plane for the job modify its weapons and payloads, upgrade your aircrafts combat effectiveness based on your mission.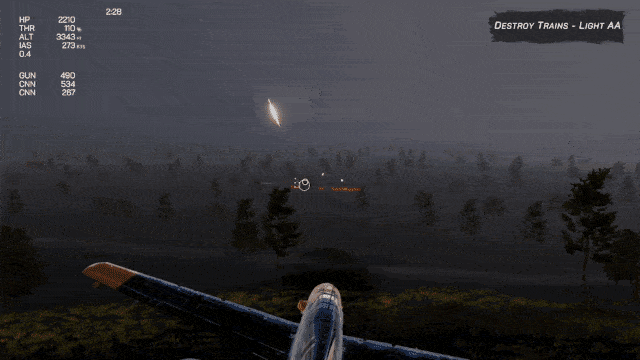 Aircraft
Fly an assortment of aircraft and modify them to suite your playstyle. Each flyable aircraft have an assortment of payloads and weaponary, customise your aircraft to suit the needs of the mission, each aircraft fly differently with some better in dogfights and others boom and zooms, interceptions and/or ground pounding.
Details
The in-game UI gives an assortment of details on your weapons, payload and your aircraft of choosing and giving insight on what aircraft and weapons are needed to respond to missions, and how to deal with different threats through a change of tacticts.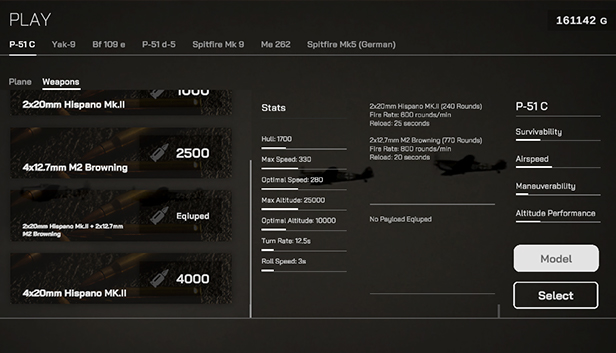 Sistem Gereksinimleri
Yorumlar