Unboxing the mind of a Cryptic Killer
Fiyatlar
Fiyat Geçmişi
Oyun Hakkında
---
IMPORTANT: "Unboxing the Cryptic Killer" is a 2-player cooperative puzzle game, requiring both players to own a copy. Internet connection and voice communication are essential. Need a player two? Join our Discord community!
SOLVE A CRYPTIC BOX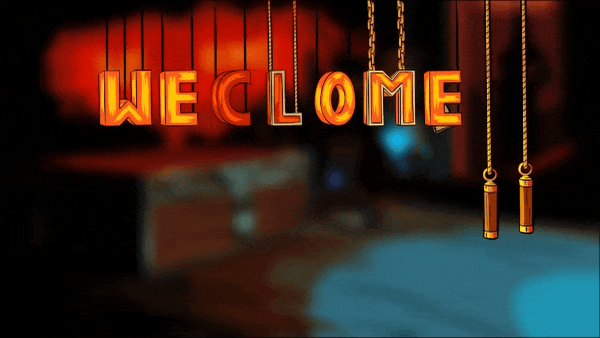 Two seasoned detectives, Ally and Old Dog, are entangled in a chilling unsolved case. Lured on a perilous trail, they fall into the clutches of the enigmatic Cryptic Killer they've been relentlessly pursuing. The stakes are sky-high as two innocent lives hang in the balance. In order to save them, Ally and Old Dog must unravel a box of intricate puzzles masterfully designed by the nefarious killer. Test your mettle and join this high-stakes race against time, where every puzzle solved is a step closer to unmasking the Cryptic Killer.
THE ONLY WAY TO ESCAPE IS TO WORK TOGETHER
Unboxing the Cryptic Killer is a puzzle for exactly two players. The name of the game is collaboration. Each takes on one of the two roles, and work your way through a series of challenging puzzles. You'll each see one half of the same puzzle and must work together to crack the codes and escape the Cryptic Killer's clutches.
Sistem Gereksinimleri
Yorumlar