The Solar Ring
Fiyatlar
Fiyat Geçmişi
Oyun Hakkında
---
The Kingdom of the Sun needs you
Lord of the Darkness has stolen The Solar Ring from The Kingdom of the Sun and is planning to turn the world into darkness. You were chosen to go on a dangerous journey to retrieve The Solar Ring and conquer The Lord of the Darkness.
You will have to travel through worlds, fight different enemies, and purchase and improve weapons and abilities that will come in handy in combats. Your goal is to get to the Lord of the Darkness and defeat him to save the Kingdom.
Good luck, warrior!
Variety of worlds to explore
A whole bunch of interesting biomes and worlds waiting to be discovered. From sunny meadows to stone forests, each hiding secrets, and mystery
Funny combat
Squish enemies with a hammer *Hammered :) *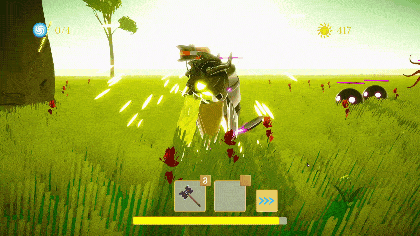 Slay them with magnificent axe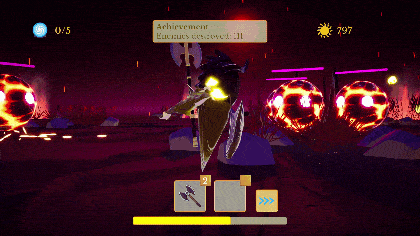 Or just throw them away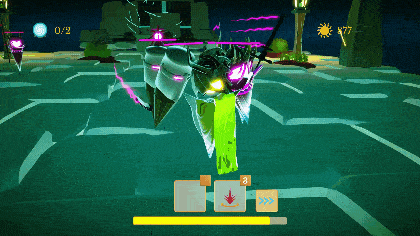 Ambient environment and music
At some point, you will just want to be alone and be present at the moment. Take a deep breath and witness the beauty
Variety of upgradeable weapons and abilities
Every upgrade will bring you more possibilities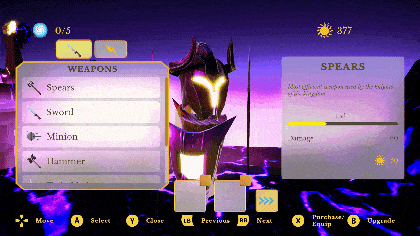 Knights with different abilities
Some have shields, some are fast, others heal faster and etc.
Traps, saws, giant hammers, all-seeing eyes, moving platforms, and many more
Really? Oh yeah, you will face many challenges, so watch your step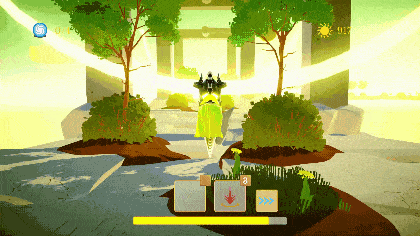 Sistem Gereksinimleri
Yorumlar