The Legend of Azarias
Fiyatlar
Fiyat Geçmişi
Oyun Hakkında
---
Play the the Archangel Raphael in your quest to save the girl Sarah from Asmodeus's castle! Can you defeat the hordes of demons in this giant castle and save Sarah before it's too late? Do to this, you need to travel the giant 13 floors of demon communities to slaughter them all and to get to the top where Sarah is in this action packed, first person dungeon crawler.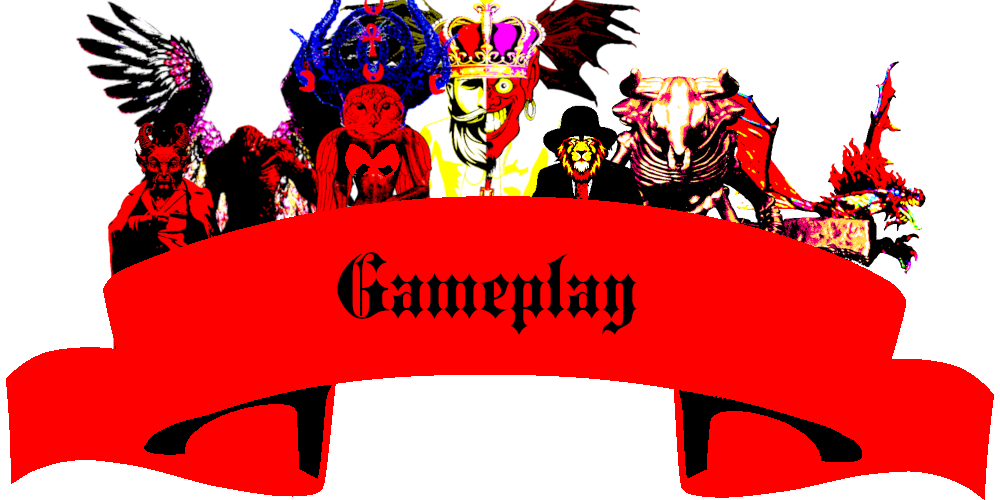 You are alone in this fight, but fear not! YHVH has granted you multiple actions per turn! Combat is mostly done with the TP or meter system, larger attacks and defensive moves require lots of TP while weaker skills require less TP. It is easy to learn but hard to master.
>Master the meter combat system!
>Take on loads of demon side quests to get new armor, weapons, and skills!
>fully customize Raphael with selecting his unique skills, bonus stats and more!
>travel the 13 floors and discover all the hidden secrets!
>Fight against 135 unique enemies and bosses!
>7-10 hours worth of gameplay.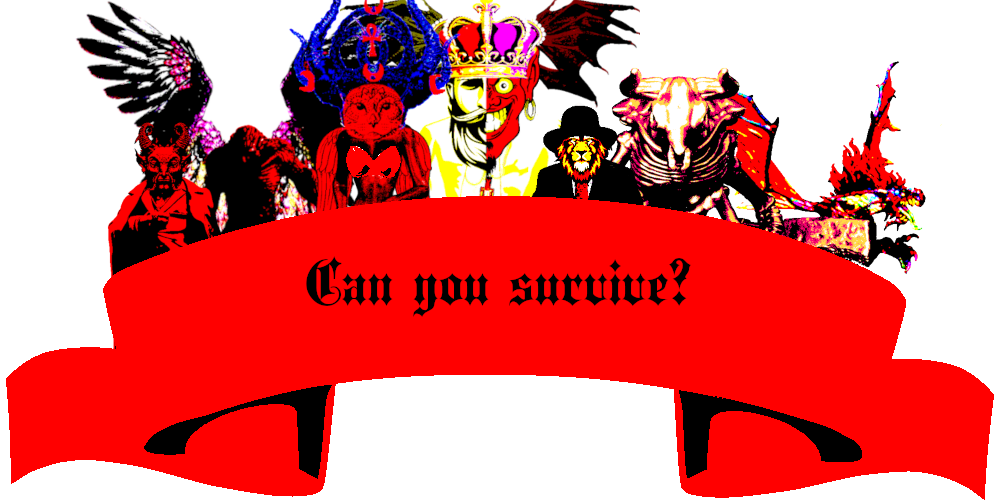 This journey is a hard one, but if you look at your environment carefully and help people out, you will make it through this just fine! But you are skilled enough to do so?
Sistem Gereksinimleri
Yorumlar