Terror Brain: Night Out
Fiyatlar
Fiyat Geçmişi
Oyun Hakkında
---
Terror Brain: Night Out is a Single-Player First-Person Action-Adventure Psychological Horror PC Game with a little bit of shooting at the end.
Ever heard of drink spiking?
This is what Sarah Mitchell, a Colorado State University student, experienced after a fight with her boyfriend, when she decided to go to the local bar, the Thin Hunter, to have a drink to cool down. The scene grows dark and she faints while in the bathroom and wakes up bound to a bed in a room unknown to her. Can you help her escape the ordeal with her life? Will you be able to discover all the dark secrets of this house?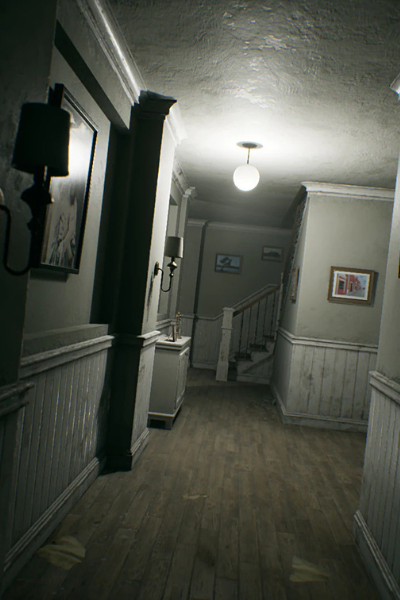 The whole game is located in a house where you are held captive. You will have to navigate through the house using a flashlight as the main source of lighting and don't forget to pickup any batteries you find, because the flashlight's batteries run out and you will have to replace them.
Solve puzzles to keep going, but always be aware to sense your captor before he finds you and kills you, because if he sees you you will have to run and find a place to hide...preferably in a closet or under a bed.
As you keep going the story of your captor is unraveled before your eyes and it is made perfectly clear, that if you want to escape with your life, you are are going to have to kill them.
Enjoy the game and remember ...Stay Aware - Stay Safe!
Sistem Gereksinimleri
Yorumlar