Sweet Office
Fiyatlar
Fiyat Geçmişi
Oyun Hakkında
---
This is a game that combines relationship simulation and whac-a-Mole mode. Set in a corporate office, you will meet three girls with different personalities.
Jing Jing (Marketing Assistant)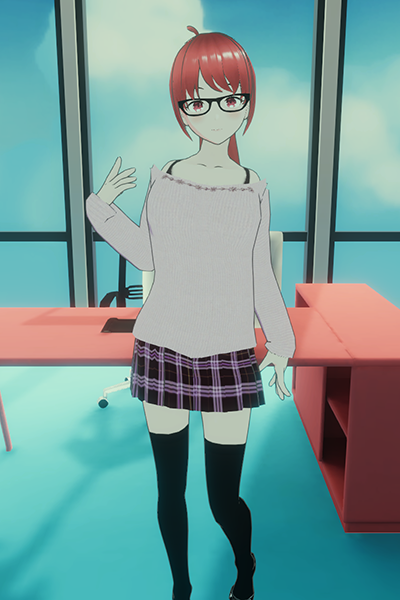 Mei Ya (Product Manager)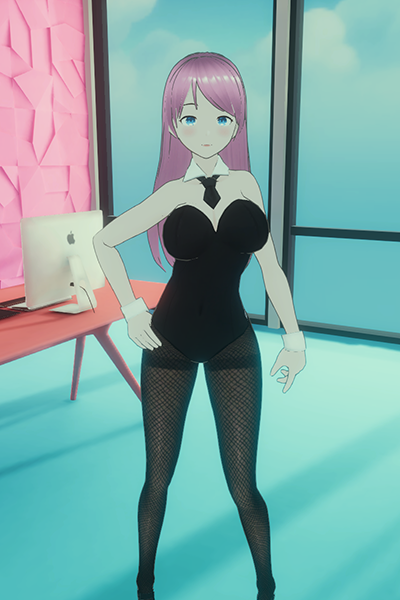 Qi Su (Intern of Product Department)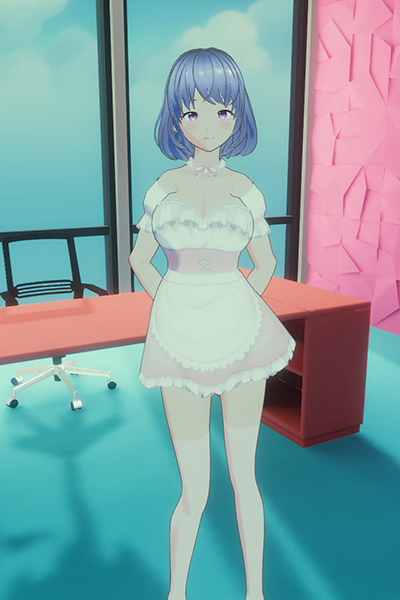 In the game, girls will encounter various problems in work and life. To solve these problems, we need to pass the interesting game of hamster mode. There are three types of Groundhog game modes that are challenged by players in the form of multiple levels. When players finish the game, they will get the favor of the girls, so as to promote the development of the plot. Have a sweet office romance in the interesting game of beating the hamster.
In the observation mode in the scene of selecting characters, players can also have interesting interactions with girls by clicking. Girls will respond through shy and happy actions.
Sistem Gereksinimleri
Yorumlar