Stadtleben
Fiyatlar
Fiyat Geçmişi
Oyun Hakkında
---
Stadtleben is a relaxing and strategic city building game where you gradually build a big city using square tiles. With city life, you can always take a strategic break from everyday of life. At the same time, this game offers the opportunity to improve the highscore by skillfully placing the components.
At the beginning of Stadtleben you get a number of random city tiles depending on the difficulty level. One after the other, place these components on a free square field with a custom rotation. This creates and grows a big city, here you get points for high-rise elements due to the degree of difficulty and the height of the element.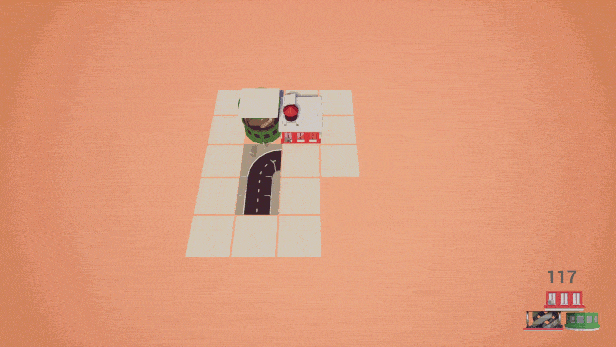 After a certain number of moves, a random natural disaster occurs at the skyscrapers, this process repeats itself with a random number of moves. These natural disasters tear down the high-rise elements that are not protected from the high-rise elements above. The game ends when the number of components is used up.
As time goes by, you can view the night sky with the help of the solar system, which you can activate or deactivate in the settings. You can also change the background color, the cell shading and the current time for the solar system in the settings.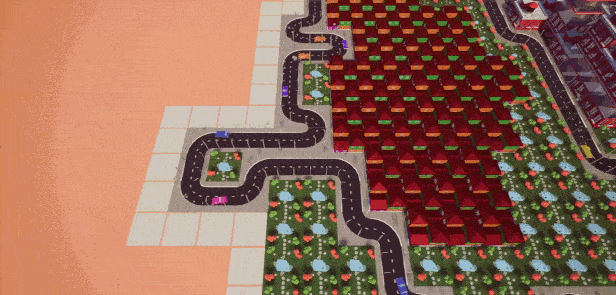 Included in Stadtleben:
Building an endless city

Mix of strategy and puzzle elements

Relaxing city building game

Custom solar system

Custom background color

Strategic placement to improve your own highscore

Each game round is unique

Cell-Shading

3D-Gameboard
Not included in Stadtleben:
Real-time tactical game

Trading

Ressourcemanagement

Struggle & Violence

Multiplayer

Stadtleben is beeing developed by myself, i am a student from Bavaria.
I appreciate any feedback, any message to improve this game and I will try to fix any bugs/errors that occur in this game and/or have been reported by you. :)
Sistem Gereksinimleri
Yorumlar