Somnipathy
Fiyatlar
Fiyat Geçmişi
Oyun Hakkında
---
"Stay still and I will reach you. Run and I will still reach you. I am outside of your door and beyond every horizon. You will remember who I am and you will come to me."
Each night point-and-click Aggy through Somnipathy - a creepy and surreal dungeon crawling thriller -while utilizing each day to prepare. If you fail, there's always tomorrow… right?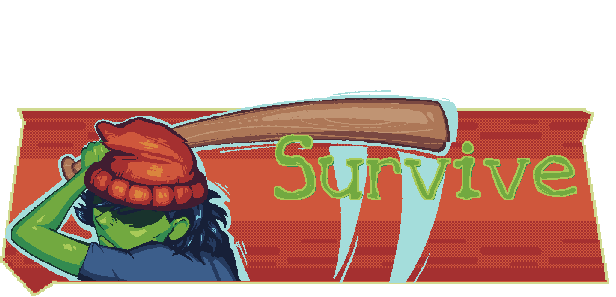 When I'm at work and when I'm at rest, it watches my every move. I need your help to survive this. They. Are. Everywhere…
Use every day to prepare for the night. Go to your job, talk to people, buy gear, and explore the world you take for granted

Every night the enemy returns - avoid monsters, solve puzzles, and go a little further than the night before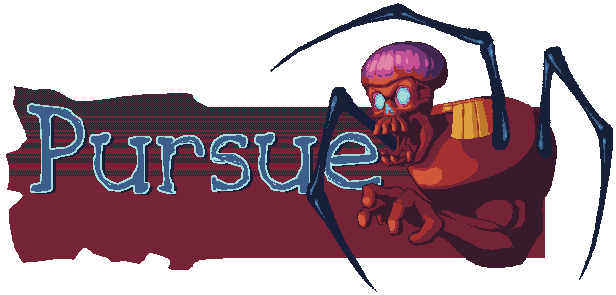 I feel like I could collapse at any moment…do I have what it takes to be relentless? By day, I must prepare. Guide me to solve these doubts that bind me.
Outsmart your pursuer - tireless and relentless, you'll need every trick in the book to defeat them

Tackle strange and vicious bosses, whose forms defy reality

I know I can't be the only one yearning to do more with life. Though I feel invisible at work and uncertain of tomorrow, who else is out there? Help me gain strength to endure these obstacles.
Make connections with those around you, no matter how monstrous they seem

Play Score attack mode. How long can you withstand sleeplessness? Be the very best... In. The. World!

Dive into the twisted world of Somnipathy
Sistem Gereksinimleri
Yorumlar