Slaughter Horse 2
Fiyatlar
Fiyat Geçmişi
Oyun Hakkında
---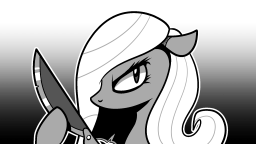 'Slaughter Horse 2' is a prequel to the grimdark mobile game "Slaughter Horse".
You take the role of a murderous nag, incognito in a small pony town in the mountains which is isolated from the rest of the Principality until the thaw. Your aim is to murder all of the Town Council so you can rule over the hapless townsfolk in a rein (sic) of terror!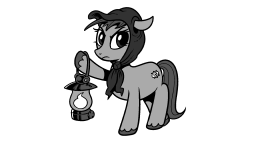 You are not alone - you have your faithful pet who can be sent out to perform tasks during the day while you work your trade as a confectioner. There is also a mystery pony in the town who is aware of what you are and has become a twisted fanatic. Your pet and this dark Disciple will help you learn the roles of the Town Council and where they live. Armed with this information you can decide who presents the greatest threat - if the town uncovers your identity, they will surely avenge themselves by lynching you!
As the game progresses, the town becomes ever more dangerous and paranoid and will frantically increase their efforts to destroy you. Craft fiendish and irresistible cakes, drop in on the townsfolk and murder them, gaslight innocent ponies into doubting their own innocence, kidnap victims and lock them in your basement - they will probably try and barter for their lives with information. Hopeless, of course.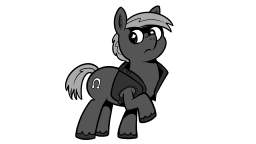 With elements of "Werewolf", this twisted RPG procedurally generates a new town every game.
Good luck, you evil horse.
Sistem Gereksinimleri
Yorumlar