Sky in your eyes
Fiyatlar
Fiyat Geçmişi
Oyun Hakkında
---
Visual novel about the life in the post-soviet country. Cute artstyle, 10 animated live2d CGs, 5 BGs and 5 chibi CGs in 4k, English voice-over for each main heroine, animated live2d sprites (lip-sync, hair movement, physics of the chest, head + body rotations, expressions and etc.), original OSTs and a dramatic story! Length is 3-4 hours (for all endings).
Events and characters depicted in this visual novel are fictional.
Story
Slava is a young FSS (Federal Security Service) officer from Siberia. In the past he made a lot of questionable decisions during the work, but he believed that he benefited the Motherland. This faith helped him to not lose the confidence in the chosen path. But one day he met Lena - poor orphan girl from Brightarus. who was sold by her teacher for food. According to the rules, he had only two choices - send her to the migration center, where she will be deported back to her homeland, or kill her on the spot. He couldn't choose either of it, so he decides to hide her in his home.
It turned out to be harder than he thought.
Will he handle the constant fear about his live? Can he lie to his wife about Lena's origin? Will this chance meeting help him look differently at the actions he did in the past?
Anya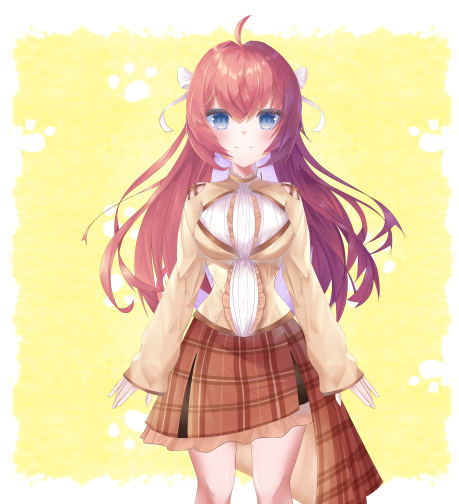 Wife given to Slava by the government. Passionate and hard-working girl. She has a very strict parents - her Dad is the Moscowia State University professor, her Mom works in the Institute of Hydrodynamics. Because of them she gets an excellent education, but they are always busy with work, so she lacks love.
Asya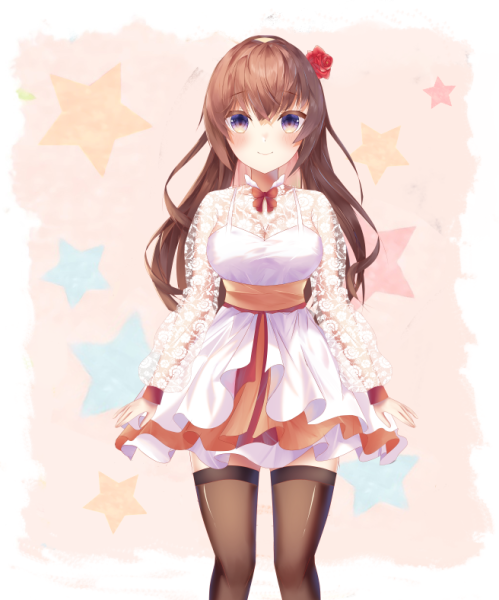 Slava's childhood friend. They both were raised in the orphanage. Due to their complex nature, they could not make friends with anyone, and somehow it turned out that they began to talk with each other. Asya is very shy and soft girl, so active and rough Slava fits her perfectly. Also she really wants to enter the MSU, but Slava doesn't allow her to do that - he's worried about her and doesn't want to let her go far away from home.
Sasha
Little orphan girl from Brightarus. Despite the hard and hungry life, she remained a positive and kind girl. Deep down, Lena is worried about Slava, because she understands that he's risking his life for her. She is very grateful to him for saving her, but she's too embarrassed by the care and help received from him. That's why Lena always tries to hide her shyness with causticity.
https://store.steampowered.com/app/1916450/Summer_With_You/
https://store.steampowered.com/app/1870580/Winter_With_You/
Sistem Gereksinimleri
Yorumlar