Sinner 97
Fiyatlar
Fiyat Geçmişi
Oyun Hakkında
---
OUR FATHER wishes to see you…
Sinner 97 is a first person PSX VHS psychological horror set in 1997, within the confines of a shadowy religious cult. Remain hidden and overcome problems in order to escape the Father's clutches.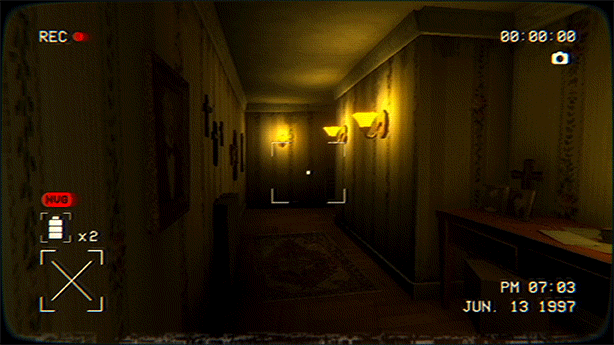 Full game release (planned for September 2022)
Sinner 97 is a first person thriller where players must work their way though the Father's house and escape before they run out of chances.
Your Fathers forgiveness for your Sins only goes so far…
Single player horror thriller.

Unable to hurt him, players are against the clock as they try to escape the Fathers clutches.

Find items in the world to help you overcome challenges as you attempt to escape.

Manage your inventory with key items you need.

Avoid traps placed by the Father intended to hurt you.

Heal thy wounds when hurt.

Repayable gameplay with changing item locations, routes to take and multiple end game scenarios.

Global "Speed Runner" leader board – can you outrun everyone else?

Most importantly…avoid the Father at all costs, he is constantly looking for you!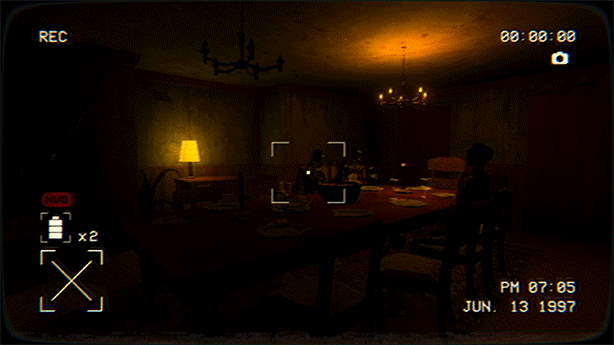 "
...and thou shalt eat the fruit of thine own body, the flesh of thy sons and of thy daughters, which the FATHER thy God hath given thee
"
Sistem Gereksinimleri
Yorumlar