Sarissa and the Legendary Sword
Fiyatlar
Fiyat Geçmişi
Oyun Hakkında
---
Sarissa and the Legendary Sword is a Brazilian turn-based RPG, with a simple and beautiful story. In it, you will follow friends, Sarissa, Dandara, Elaine and Patricia, as they go on an adventurous journey, where love and friendship, and a fated destiny will change their lives forever.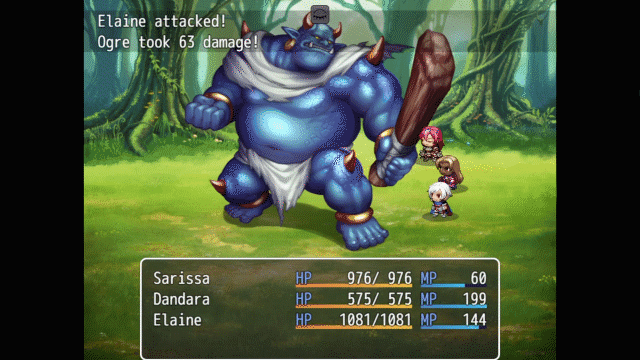 Sarissa is a turn-based RPG in the style of classic JRPGs, each turn you can choose to attack, use magic, defend or flee (except against bosses). The 4 main characters of the game have their own attributes and different styles of combat, which the player will have to adapt to his own strategy.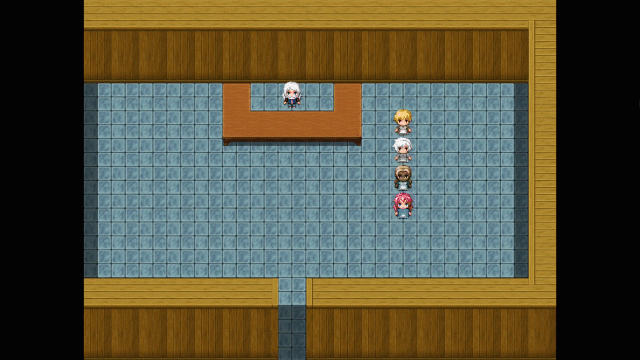 Armor Swap: Each outfit/armor in the game gives a unique and personalized look to each of the game's protagonists.
Special Items: Among the items that the player will take on his journey, there are two very special ones, these are the "Home" and "Book of Enemies" items. With the "Home" item you can always return to the game's base city, regardless of where you are. With "Book of Enemies" you record and see data on all enemies you encounter along your journey.
Options: The custom options menu allows the player to edit settings such as menu background, graphics resolution ranging from 720p to 8k (Compatible device required.), FPS meter and VSync ( Game will be fixed at 60fps when using.).
Sistem Gereksinimleri
Yorumlar