S&M Lessons with the Cute Masochist Maid: I'll teach you the secret techniques of your clan in place of your father!
Fiyatlar
Fiyat Geçmişi
Oyun Hakkında
---
This is a
Low-priced practical
erotic game.
《Contents》
CG : 15
Intimate scene : 15
Voice : Heroine Full Voice.
《Features》
You can have the same experience as the protagonist.
《Story》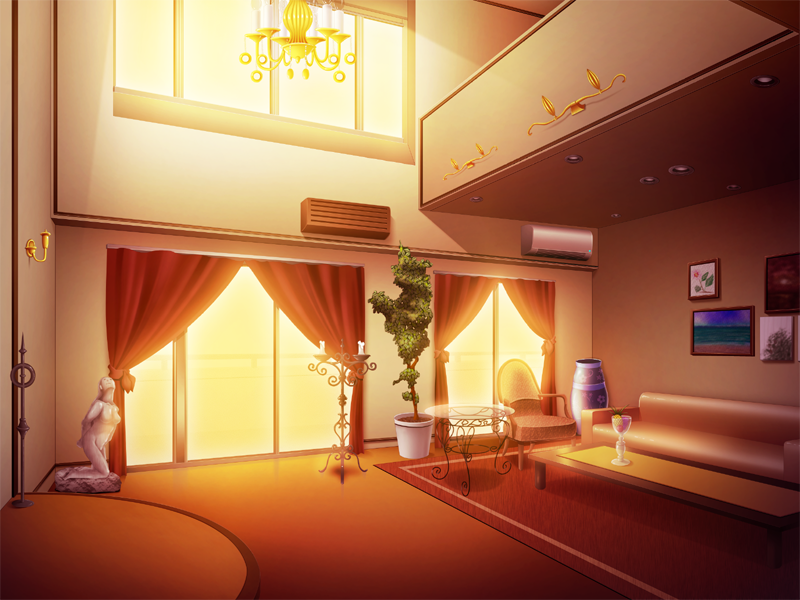 "I am Yukina Kido.
I used to work as a maid for the master… At Eiji-sama's father, Eiichiro Mishima-sama's mansion."
One day, a maid decidedly unsuited to the shabby apartment I live in shows up at my door.
She tells me of my father's passing, as well as the fact that I am to inherit his estate.
However, I heard that my father had an affair when I was a baby, which led to a divorce.
Because of this, I have never seen any pictures of him.
To me, he was the man who abandoned me and my mother,
and I never wanted to see him or find out anything about him.
I have no intentions of inheriting anything from him,
so I tell her,
"… Anyway, I'm going to have to refuse."
Then, the maid suddenly gets completely naked, and…
"Eiji-sama. Now, please, make yourself comfortable."
Then, as I was too startled to move back, she takes aim at me
with graceful movements reminiscent of an ancient martial art, and then leaps at me.
《Character》
Yukina Kido (VA: Hina Momose)
A maid under the employment of the manor of Eiji's father, "Eiichiro Mishima."
Skilled at her work, she completes her duties quickly and efficiently.
While she's typically even-tempered and doesn't let her emotions show, she changes completely when it comes time for training.
To ensure that Eiichiro's sex slave techniques are passed down, she has considerable sexual experience.
*Before purchasing this product, we highly recommend that you play the demo[Japanese only] to check if the game works properly on your computer in your region.
*Appetite is the licensor of this game. For inquiries about the product, please contact Tensei Games.
Sistem Gereksinimleri
Yorumlar