Pandemic 1993
Fiyatlar
Fiyat Geçmişi
Oyun Hakkında
---
About this game
Pandemic1993 is a game strongly influenced by the survival horror of the 90s.
In addition to the old-fashioned controls of a fixed camera and tank controls, effects can be set to give the game a look and feel with old-fashioned graphics
story
The story takes place in Japan in the 90's. The protagonist is separated from his estranged wife and suddenly loses contact with her, so he goes alone to the town where she lives.
Unaware of the tragedy that awaits him...
Elements of this game
・The game is set in Japan in the 90's, a setting that has never been seen before.
 Can you survive in 90's Japan, which is rarely used as a setting for games?
・Numerous enemies will attack you
 Pandemic 1993 features multiple enemies, some classic such as zombies and zombie dogs, and other creatures as well!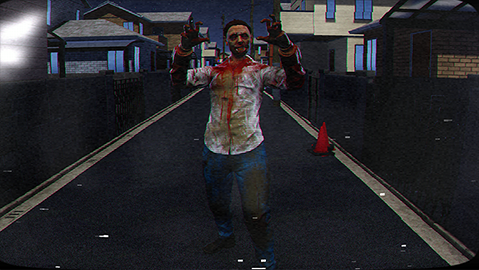 ・Effects
 Nostalgic, CRT, and Nostalgic+ CRT are available.
 You can also turn off the effects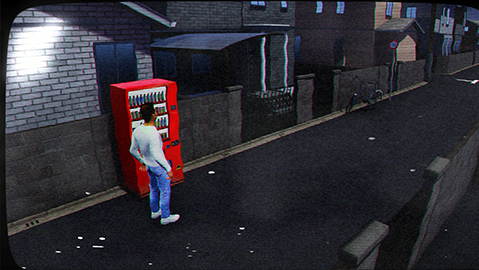 ・Survive and thrive by using multiple weapons. Pandemic 1993 features 6 weapons: 3 standard weapons,
 3 hidden weapons, and 3 weapons that you can't find in the game.
・Tank Operation
 Difficult maneuvering further exacerbates the fear
important point
・The game is fully compatible with the xbox controller, so even those who are not good at using a mouse or keyboard can play
・The fastest play time is less than 1 hour, usually 2 hours
Sistem Gereksinimleri
Yorumlar