Oppcium
Fiyatlar
Fiyat Geçmişi
Oyun Hakkında
---
Oppcium is a survival horror game where you play as Melissa Winston as she investigates a government facility. Stealth is a core mechanic, together with exploration, puzzle-solving, and resource management.
Chapter 1: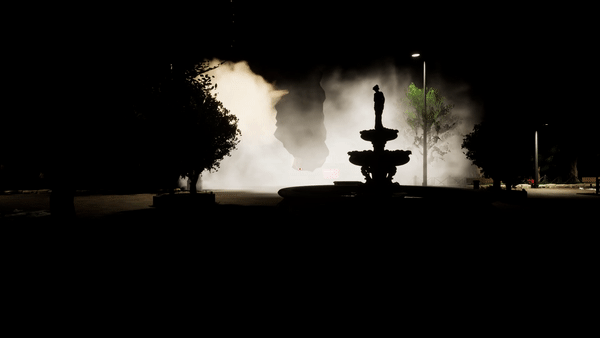 Explore and investigate the vast area that covers the perimeter of the futuristic facility. Scour for resources and fabricate tools out of blueprints that will further aid you with the investigation.
Work together with Sabine, a cybernetic organism tasked to aid you in uncovering the crisis that left the whole facility silent.
Delve deep into the corridors of S02/47-B and avoid the ever-expanding threat that lurks around the corners.
Get immersed in a True FPS experience and try to make the best out of an unpredictable situation.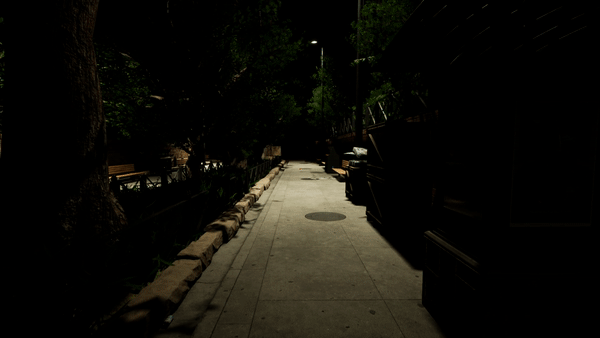 What to expect in the future:
Chapter 2:
- More story/Next Chapter. (If you purchase the game once, all future chapters, updates, and DLCs will be added to your account without further payment)
- Character System where you equip different suits and chipsets that will have traits such as movement speed, sound reduction, invisibility, etc.
- More difficulties including Hardcore Mode.
- More suits.
- Weapons.
- More areas.
- More enemies.
- Regular updates and bug fixes.
- More animations.
- More achievements.
DISCLAIMER:
- Very difficult game.
- Involves backtracking through a relatively open world.
- 3-6 hours of gameplay per chapter. (Chapter 1/3)
- No hand-holding.
Sistem Gereksinimleri
Yorumlar