Fiyatlar
Fiyat Geçmişi
Oyun Hakkında
---
The Hero, the Legend, and the Villain
Prepare to head off on the adventure in NYYO, the forbidden kingdom!
NYYO, a 2D Action game, is inspired by the 90's games. Players will play as V, the boy who dreams of adventures but was held back by the village's rule. Once his best friend from the village, Far, has been captured by the king of NYYO castle, the adventure to save his friend has started. Players will find the familiar 90's style of quests need to be solved and secrets throughout the game. Apart from the main game story, the subplot during the journey will lead to unexpectedness

Full of familiar old school game's quests to be solved and secrets to be discovered. Apart from the main game story, the subplot during the journey will lead to unexpectedness.
KEY FEATURES
Tons of challenging puzzles hidden throughout NYYO.
The more players solve the puzzles, the more skill is upgraded.
Secrets to be revealed
Besides puzzles, the data dealer in the game has clues for players. Following the clues from the dealer might lead to the worthy items.!
Diverse world and ambience in NYYO
Such as the deep forest, high mountain top, and desert. In each area, there will be different obstacles waiting to happen. Be aware!
The unique way to defeat the Boss.
Every journey is challenging. Vs adventure is not easy nor approved. V has to face and overcome the troublesome Boss blocking the way to help V's best friend.
Disclose NYYO's truths
V's journey through NYYO is not only for saving Far, but also revealing the dark reality of the gorgeous kingdom.

CHARACTERS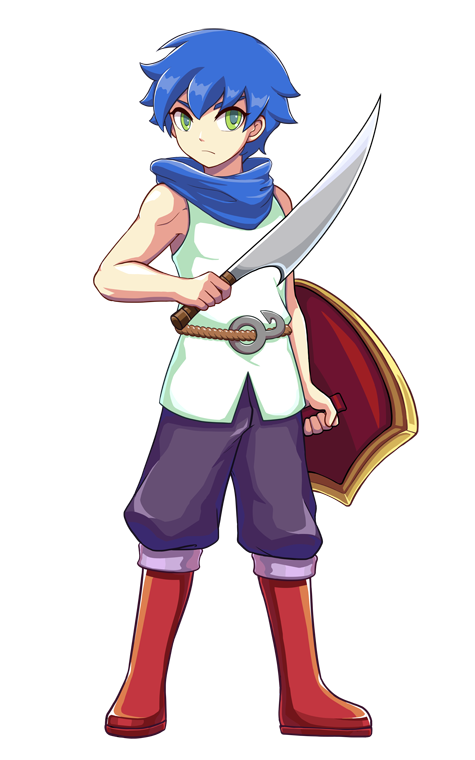 V
A young boy from Le village, the farthest small village in NYYO. Le has its own mysterious traditions like prohibiting villagers from leaving the village. Consequently, V always has dreamed of outside-the-village adventures waiting for him. Fa, his best friend, has to stop him from doing bizarre things.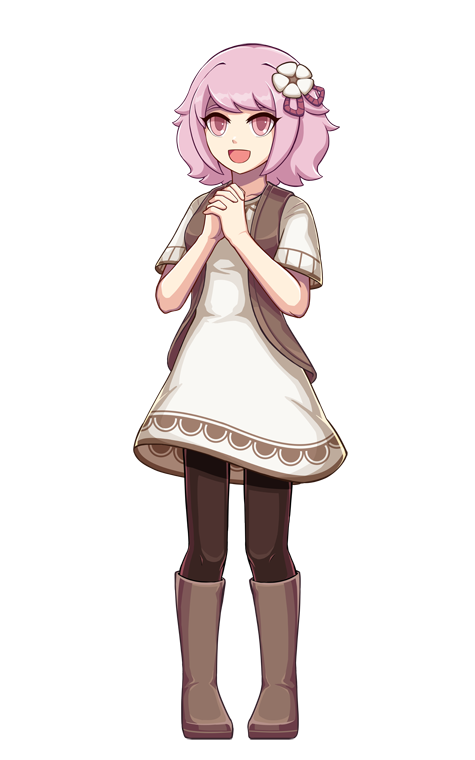 Fa
A girl who is V's best friend. She is generous and always cares about others. She seems a lot more mature than V, although they are the same age. Unlike V, Fa is loved by the villagers for telling V what he is supposed to do.
Sistem Gereksinimleri
Yorumlar