Mummy Sandbox
Fiyatlar
Fiyat Geçmişi
Oyun Hakkında
---
Guided by a mysterious disembodied voice, you will become a mummy! You will learn how to sift through sand and junk to find the tools you need to navigate the sandbox realm. Corpses are dug up that have items you need, and you will solve the puzzles to acquire them! The world of the sandbox is weird and arcane...but the goal is worth it:
Become the mummy you always wanted to be!
Features:
-State of The Art digging simulation, both with and without shovels
-Interesting corpses you dig up, exhume, and puzzle over
-Manage your mummy inventory and mummy body
-Sandbox warping, the best way to navigate sandboxes
-Collect sand to build sandcastles
-Throw items at corpses or places of note to solve the sandboxes
-Vague clues
-Hidden Pyramid
-Frankenstein
Technical Info:
Game uses Mouse & Keyboard (no gamepad support) and takes about one hour to complete. No save game, this is a "one sitting" affair. Press Escape for some general Sandbox Rules. From there, press R if you have dug yourself into a hole. Have fun!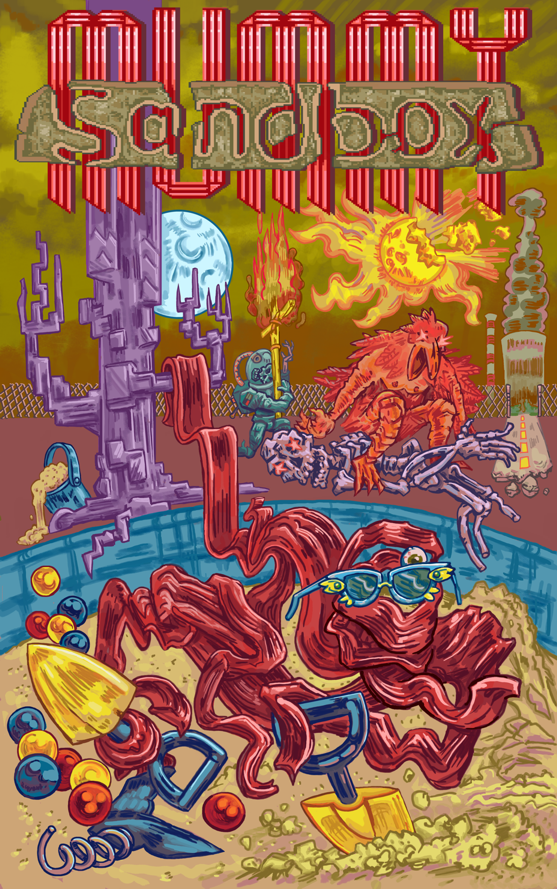 Sistem Gereksinimleri
Yorumlar
Copyright © 2018-2021 | BAYDİJİTAL | Tüm Hakları Saklıdır.