Mechabot Defender
Fiyatlar
Fiyat Geçmişi
Oyun Hakkında
---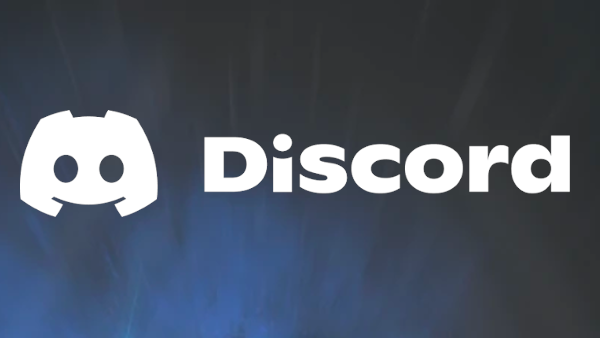 Survive against the ever-growing mechanical horde for 20 increasingly difficult waves!
A New Blend of Arena-Survival
Mechabot Defender is an arena-survival game similar to "Vampire Survivors" and "20 Minutes Till Dawn", but instead of wielding weapons directly, you must defend yourself with two turrets that can both automatically fire, as well as be manually controlled. Each character also has a unique ability at their disposal!
Resource Management
Instead of collecting XP, you are guaranteed an upgrade at the end of every wave. However, your turrets will run out of ammo, and you'll need to bring your best dodging skills to weave through the horde and pick up their corpses to recycle for scrap. Scrap can be used to reload turrets, repair yourself, and even reroll your upgrade choices at the end of a wave!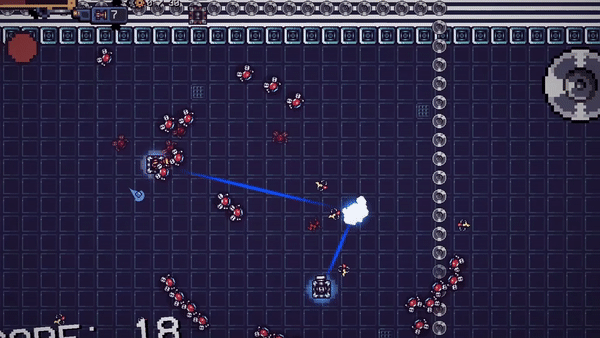 Unique Builds Every Run
Each turret can be upgraded individually, so you can have two builds at once! What about a Fire & Ice combo? Or Explosives & Orbitals? What about a run where you dump every upgrade into one turret and see how far it can take you? Your character can also be upgraded throughout a run!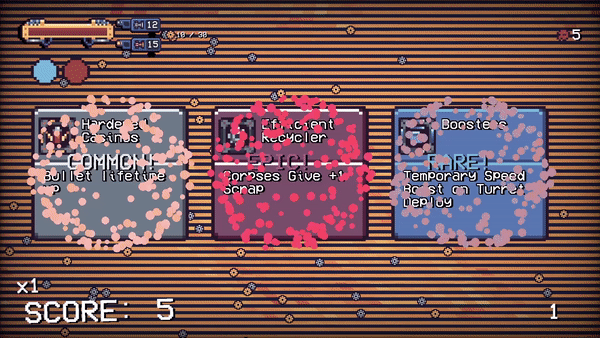 Unique Foes
There are currently 6 enemy types in the game, all with different stats, and gimmicks, and some even have their own movement patterns. These enemies can range from shield-wielders to swerving vehicles, flyers that ignore obstacles, and ammo-stealers!
NO META PROGRESSION
Although there are characters and stages to unlock,
the game contains no persistent upgrades
, so the game remains challenging no matter how long you play!
Features
Sistem Gereksinimleri
Yorumlar