Mawthorne
Fiyatlar
Fiyat Geçmişi
Oyun Hakkında
---
Mawthorne is an NES game and playable on real NES hardware, and is now available on Steam! It is the 2nd game in the "CGT-verse" (the first being Shera and the 40 Thieves). Explore the ancient underground of this strange, alien world in this metroidvania platformer! Navigate your way through 9 different areas of the underground and encounter powerful bosses that make you stronger, open paths, or alter other areas of the world!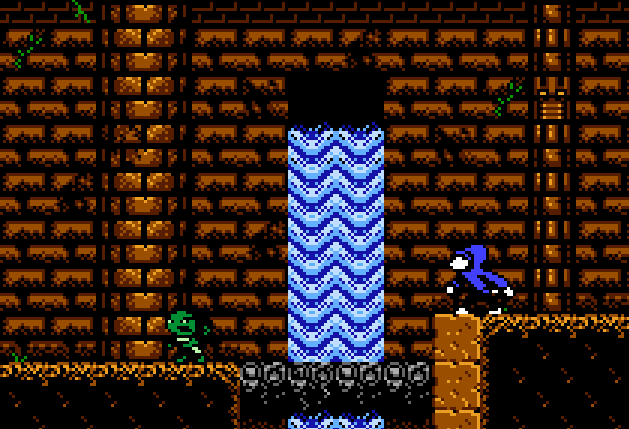 Open world consisting of 9 different areas to map out and explore.

Simple intuitive controls that allow you to attack, jump, and climb.

10 different bosses to conquer.

Health, power, and defense upgrades to discover.

NPCs to interact with for hints and uncover more of the story.

DPCM samples for improved music.

Features Remappable controls.
Mawthorne was 400% successfully funded on Kickstarter.
Steam release made by possible with NESTEK from Lowtek Games.
Retains authenticity with the NES version of the game and does not support saving.
Sistem Gereksinimleri
Yorumlar