Louder Than Words ~The Story of a Field Trip~
Fiyatlar
Fiyat Geçmişi
Oyun Hakkında
---
Awoken from a strange dream, Teijo finds himself deep into high school's uneventful routine. As always, he's half asleep during class, messing around with his friends Arima and Natsumi after school, and his head's in the clouds.
Despite the normality, he keeps seeing the same dream, where a mysterious woman urges him to fill the emptiness in his heart. Shortly after, Teijo encounters Yuriko - the school's famous student council president with a perfect reputation - smoking a cigarette!
Armed with the knowledge of her forbidden secret, Teijo spirals into a complicated relationship between Yuriko, Natsumi and her friend, Saori, a classical musician who just transferred into the school.
Louder Than Words
tells a dramatic coming of age story, following Teijo's path as he enters the adult world and faces its different hurdles, as well as the innocent relationships at school, which soon turn to serious commitments later in life.

Yuriko
Officially the student council president, she's described as having an "unapproachable aura" to her by her peers. On the surface, she has the perfect looks, reputation, and life.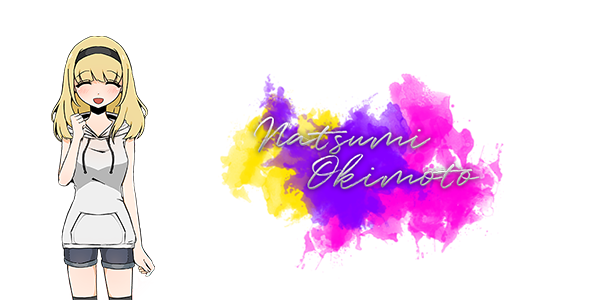 Natsumi
Teijo's lifelong childhood friend, she grew up in the same neighborhood in Kamakura. She just wants to hang out, play at the arcades and sit in a cafe, right?
Saori
Quiet and reserved, she usually occupies the dusty corners of the old building's classrooms. From time to time, a gentle lullaby can be heard echoing in the hallways, leading the listener straight to her.
And many more!

~4 hours of playtime

82'000+ word script

Three Pursuable characters

Three different routes with 8 possible endings

Character Art by @04119__snail
Sistem Gereksinimleri
Yorumlar
Copyright © 2018-2021 | BAYDİJİTAL | Tüm Hakları Saklıdır.