Logicality
Fiyatlar
Fiyat Geçmişi
Oyun Hakkında
---
Immerse yourself in an exciting journey on the island of dreams. Explore the open world and interesting places, while solving various puzzles that use environment.
Visit different locations on the island, each with its own visual style and its own type of puzzle, but all of them are united by one easy-to-understand mechanics. Immerse yourself into the island's atmosphere, while watching beautiful sceneries, listening to ambient sounds and relaxing music.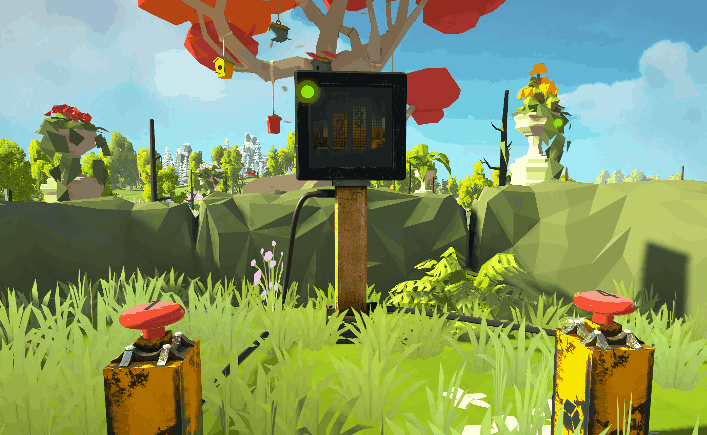 Game Features:
70 different puzzles built on a common principle, but each one unique in its own way, becoming gradually more complex in a new part of the island.

Beautiful landscapes, interesting locations, that are pleasant to walk around, while exploring the surrounding areas and enjoying relaxing atmosphere, created by a combination of visual effects, sound, music and different environments, designed in a unique style (Japanese garden, Castle, Canyon, etc.)

Solve special increased difficulty puzzles to uncover all of the island's secrets.
Sistem Gereksinimleri
Yorumlar