Keyboard Warrior: Dreamstate
Fiyatlar
Fiyat Geçmişi
Oyun Hakkında
---
When was the last time you played a
really
unique game?
A game whose feeling couldn't be captured in
any other game
.
A game that stands alone. A game that takes
a risk
.
Although a seemingly simple, concept on the surface. This game is designed to be a gem. A game that scratches a NEW itch. A game that will always hold a special place in your library as something NO OTHER GAME can compare to.
It isn't easy to put into words. It's impossible to describe through listing mechanics.
But, should you take the time to complete it, you'll discover something special.
A brand new world awaits you.
Are you ready, Operator?
---Basic Gameplay---
Your player is stationary.
Enemies can't be avoided, only killed.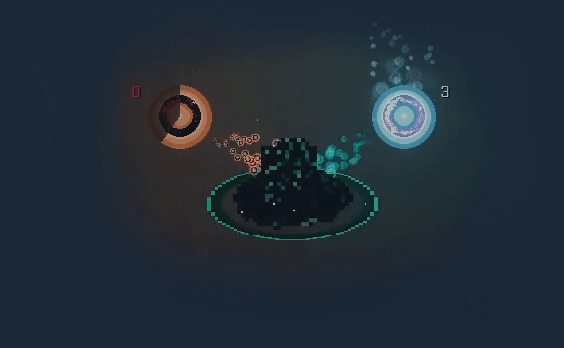 Click enemies to damage them.
The
faster
you click the more damage you deal.
Cast powerful specials.
Like this BLACK HOLE.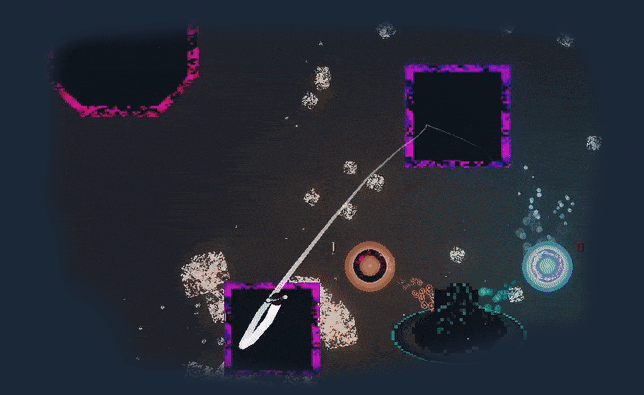 Unlock new tools as you fight your way up the mountain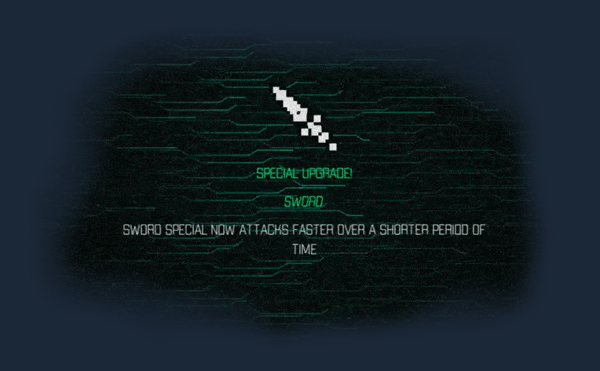 Discover the Force Behind It All
Run it back
Play a built-in Speedrunning mode that works hand-in-hand with the game's core mechanics. Time only ticks when levels are active, and stops once they're completed.
Check the Global Leaderbards
See how you rank against players all over the world!
Features
50+ Levels

6 cursors

6 cursor upgrades

7 passives

5 combat items

8 unlockable terminal skins

4 different game modes

A Customizable cursor trail color

A minimalist graphics mode to change the game's look

Yes, you CAN turn the screen shake off
Before You Buy
At the moment, no controller support. (It is called keyboard warrior)

You'll be required to play through the game once on normal mode before you can speedrun.

If you have any serious wrist or forearm problems on your clicking hand, please proceed with caution. Thank you.
Good luck.
Sistem Gereksinimleri
Yorumlar