It's Kooky
Fiyatlar
Fiyat Geçmişi
Oyun Hakkında
---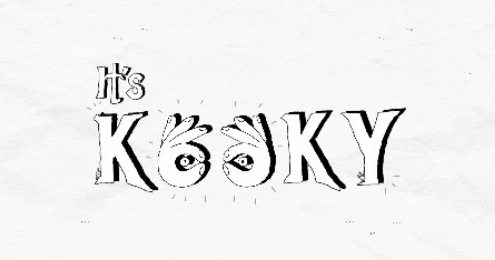 .
Dive into the world of beautiful hand drawn game with unusual and funny beings all around. You will have to spot all the silly characters cleverly hidden in the doodle maps. With several different levels, each will unlock when you have collected the points required. The Levels will be incrementally hard by restricting your time to collect everything and more silly characters to find.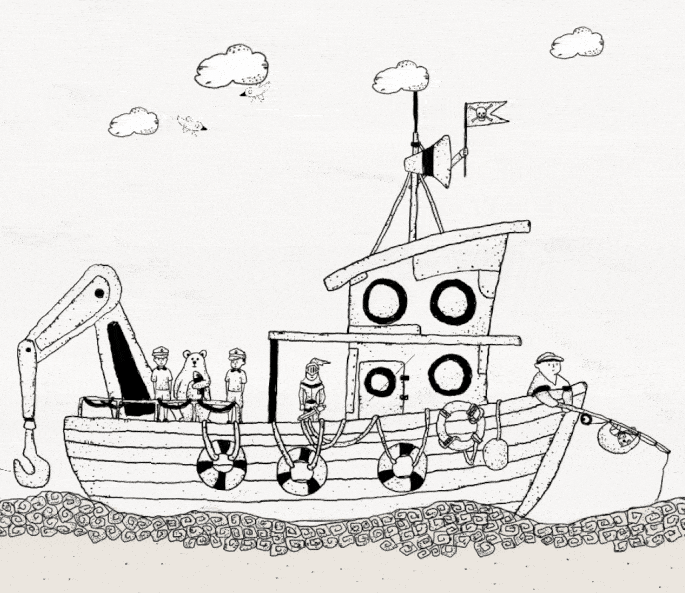 .
Features
- Find all the hidden silly characters and collect points to unlock 9 different doodle maps
- Change the aesthetic [black/white] of the game by accessing "Invert" button in the settings.
- Compete and beat your last best completion time and score.
- All the game data can be reset or deleted by accessing the "Reset" button in the settings. This option will give you a fresh start and maybe fresh pair of eyes too!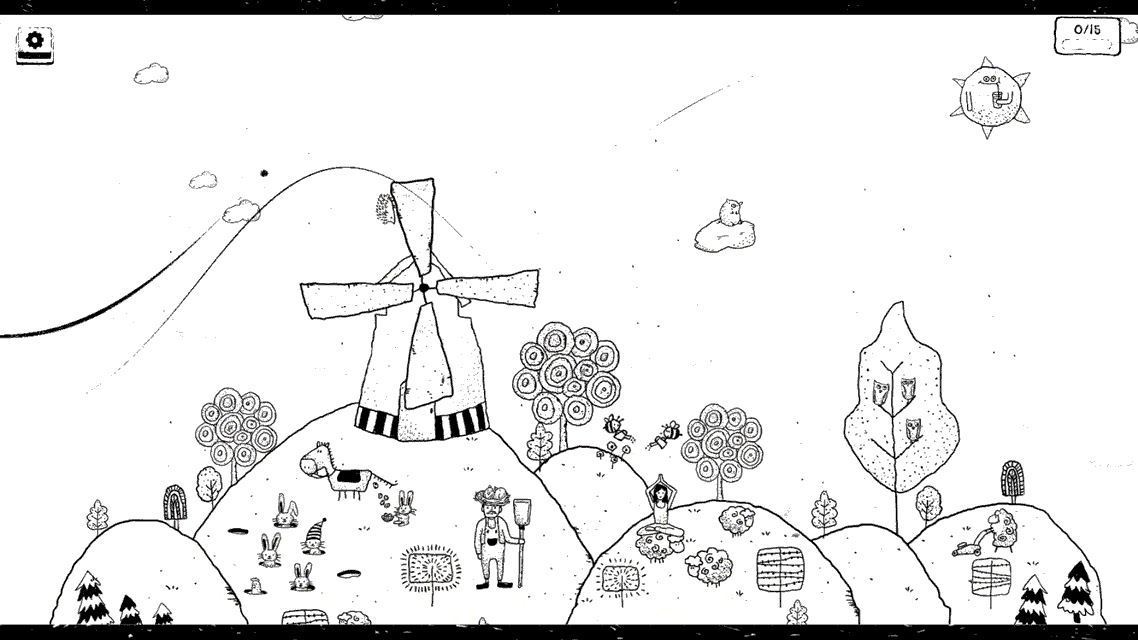 .
Listen to chill beats and have fun watching cute characters celebrating with you.
Credits
- Music is taken from free open source.
- Creative Direction and Art by Roshan Nowshad, Yap Chin Ying and Fatin Elier.
- Programming by Roshan Nowshad.
Thanks to friends and family for their support.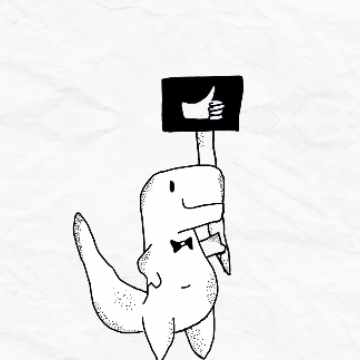 .
Sistem Gereksinimleri
Yorumlar