Infinite Voyager
Fiyatlar
Fiyat Geçmişi
Oyun Hakkında
---
Captain your ship across a procedurally-generated galaxy. Make your way by raiding ships for plunder, exploring uncharted planets, and building your own trade empire.
Combat
Experience fast-paced top-down ship-to-ship combat as you dogfight eight different classes of enemy spaceships. Choose between kinetic and pulse weapons as you engage enemy ships.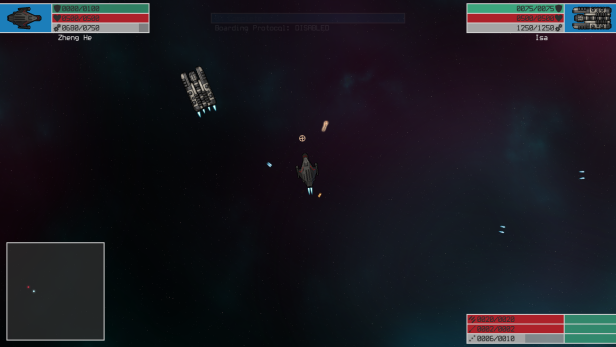 Space Piracy
Lower an enemy ship's shields and damage their hulls or engines enough to get in close and board them. Do that, and the ship and cargo's yours for the stealing, with all the notoriety that comes with it.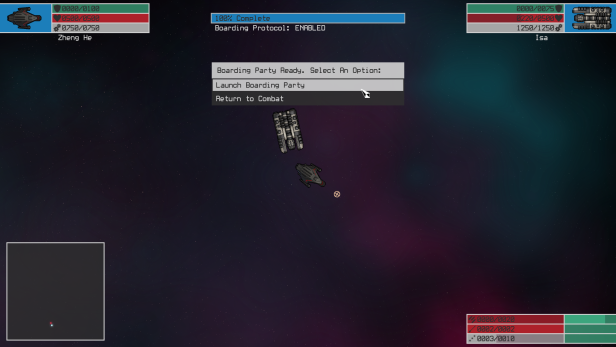 Develop Planets
Spend your hard-earned Taels to build up planets. Build your colony from the ground up to grow your trade empire, one region at a time. Just be sure to stay on the good side of the locals.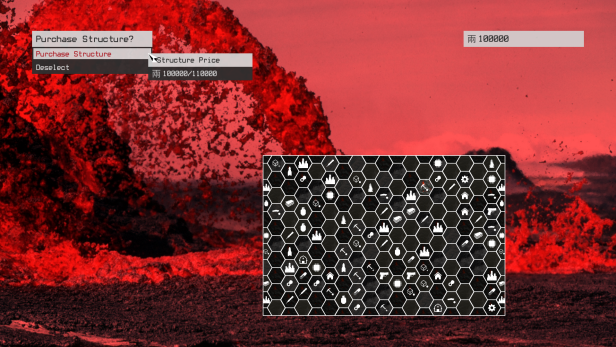 Conquest
Defeat a planet's defense fleet in ship-to-ship combat, and you'll have a whole planet's worth of wealth and influence... and a whole lot of goodwill from the planet's new owner.
Exploration
Travel to countless uncharted planets, send your fleet out to survey them, region-by-region. And claim them for the faction of your choosing, once you're finished.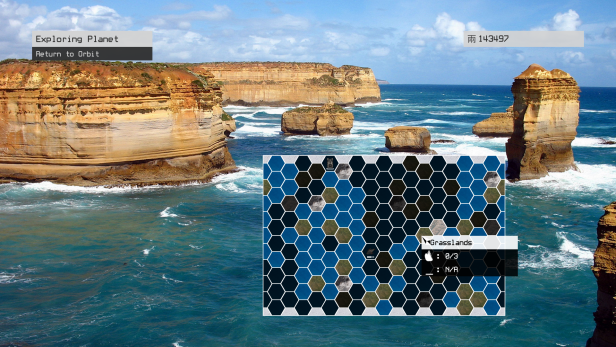 There's a whole galaxy out there for you to explore, Voyager. So where will you begin?
Sistem Gereksinimleri
Yorumlar