Hammer 2 Reloaded
Fiyatlar
Fiyat Geçmişi
Oyun Hakkında
---
'Hammer 2 Reloaded' is a first-person shooter game. Players take on the role of a sharpshooter and fight against the forces of darkness in another city.
The game has multiple levels, each level has a task, and after completing the task, you can enter the next level.
In the game, pistols, submachine guns, machine guns, bazooka, grenades and other weapons can be used to attack the enemy.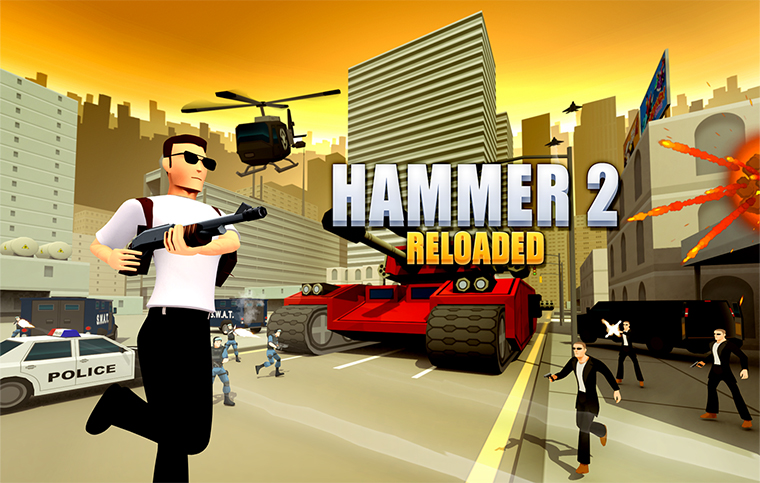 【Game Operation】
Direction: Mouse movement
Move: A,W,D,S
Jump: Spacebar
Shooting: left mouse button
Grenade: Right mouse button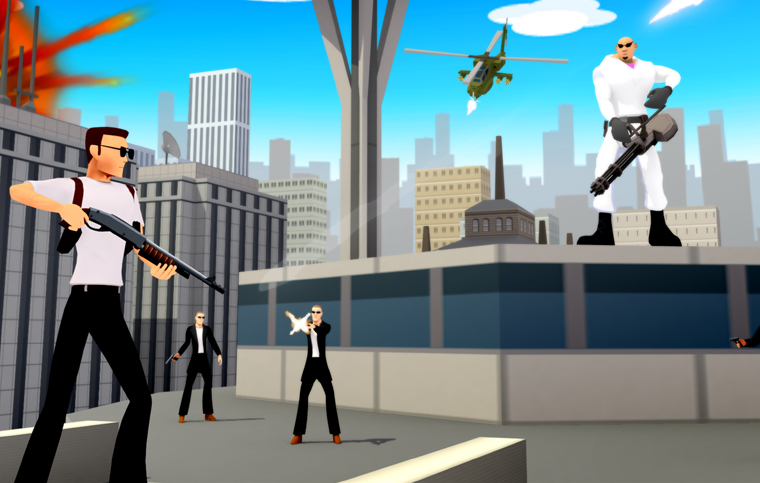 【Game Features】
The boxes and cars in the game can be destroyed. Enemies will randomly drop props when they die. The dropped props include weapons, health regeneration, money, etc. There are also various props and weapons for sale in the store. The game will become more and more difficult with the number of levels, and you need certain skills to pass the level. waiting for your challenge.
Sistem Gereksinimleri
Yorumlar