Granvil's Fairytale
Fiyatlar
Fiyat Geçmişi
Oyun Hakkında
---
Granvil Arrives With An Arcade Challenge!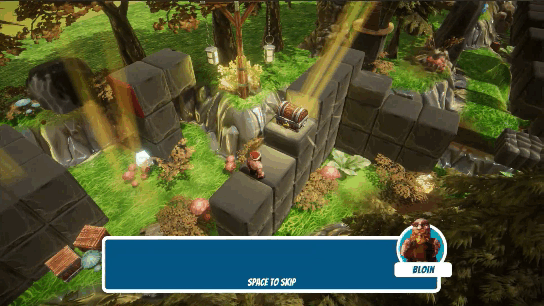 Granvil's fairytale
is a new platform game from the one-man Voltic Solutions studio. Granvil's brother, Bloin challenges his brother to try and get him. The dwarf, trying to impress his older siblings, tries and runs through the levels to catch up with Bloin. Many surprises and obstacles await him on the road, but his dear brother always tries to warn his Granvil.
3d Platformer!
Each level is handcrafted by the creator. It has rich graphics, full of details and depth. Interesting surroundings make a very nice aesthetic impression and can please the eye.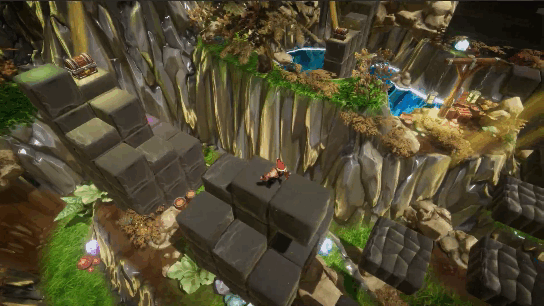 Interesting Obstacles!
Do you think everything will be as simple as on the first level? You're wrong! The first ten levels are a kind of introduction to the world and getting used to the controls. Each next one gets harder and harder! Timing, cleverness and determination! Try your hand and prove to Bloin that Granvil is a dwarf of flesh and blood, and he is not afraid of challenges and new worlds!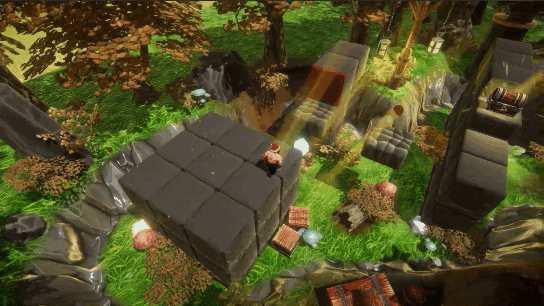 New Worlds!
The creator predicted further lands in which Granvil will try to show his skills. The new places will be the next tests. Sometimes tricky riddles will embarrass many players. Slippery surfaces can confuse even Bloin! Don't be surprised and pay attention to the details! New worlds are coming soon, stay tuned for updates!
Sistem Gereksinimleri
Yorumlar