Goddess Of Card War 2
Fiyatlar
Fiyat Geçmişi
Oyun Hakkında
---
【Game Introduction】
"Goddess of Card War 2" is a card game with classical Chinese graphics. Each card has different skills and attributes. Players need to collect more cards to grow their team.
【Game Operation】
Arrange the position of the cards by dragging and dropping the mouse, and the formation and the reasonable collocation of different cards can exert the greatest power.
【Introduction to Cards】
Attack Type: Powerful melee attack ability.
Agility: Fast attack speed, and has a high crit rate and evasion rate.
Defensive type: Has high vitality and high defense.
Magic type: Has powerful long-range attack power and a wide range of magic skills.
Auxiliary type: It can restore life, and can also increase the attributes of cards.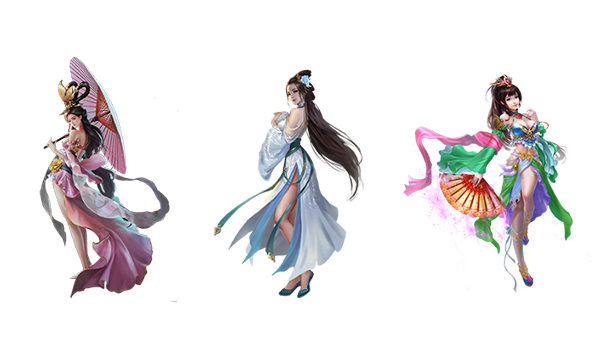 【Game Settings】
Formation: Each position of each formation has different attribute bonuses, and advanced formations will add more attributes.
Level: Each card can gain experience points through battle, and the experience points can be upgraded to a certain level. After the level is increased, the attributes of the cards will increase.
Quality: Each card can be improved in quality. After the quality is improved, the attributes will be improved, and passive skills will be obtained.
Equipment: Each card can be equipped with different weapons and armors, which can also be strengthened and improved in quality.
Sistem Gereksinimleri
Yorumlar