GO with the FLOW
Fiyatlar
Fiyat Geçmişi
Oyun Hakkında
---
Let's leave to the flow and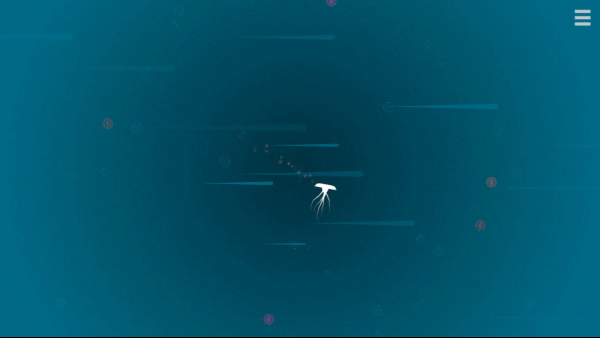 go farther to
find friends.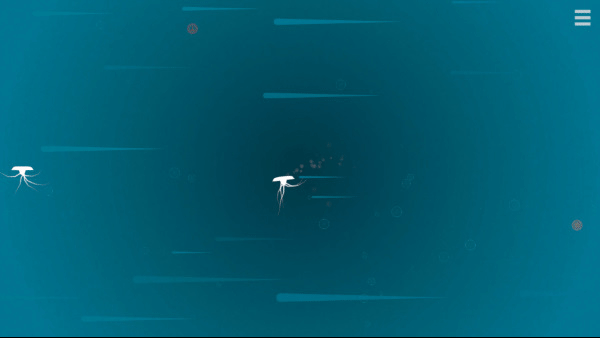 Go with the Flow is a calm game where you become a jellyfish and drift in the sea to reach friend.
Jellyfish can't go against the flow, they can only swim a little.
While being swept away by the ocean current, it slowly falls to the bottom of the sea over time.
Predict the flow of water and head to friend jellyfish!
The purpose of this game is to meet friend jellyfish in the sea.
Repeat the levels of finding friend.
Jellyfish cannot resist the water flow, but can rise a just little by swimming.
Over time, bubbles will emerge from body and eventually dissapear as bubbles.
Jellyfish can live longer by getting small planktons.
Meet a friend before the end of life.
Features:
Language-free UI

Full support for gamepads

Steam Cloud
Sistem Gereksinimleri
Yorumlar
Copyright © 2018-2021 | BAYDİJİTAL | Tüm Hakları Saklıdır.