Garbage Collect
Fiyatlar
Fiyat Geçmişi
Oyun Hakkında
---
Control various machinery through keyboard or mouse clicks, change the direction of garbage delivery, and transport the garbage to the garbage station.
When the garbage station collects enough garbage, you can press the space on the keyboard to clear the level.
You can also challenge to collect stars and sea lions, and then clear the level after completing all the collections.
Type of machinery
·obstacle
Change the direction of garbage movement by rotation/displacement.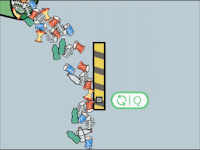 ·conveyor belt
When activated, it can push garbage in one direction.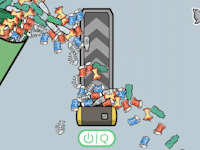 ·sensor
Activates when it touches garbage or certain objects, starting the associated machinery. Turns off when there is no contact.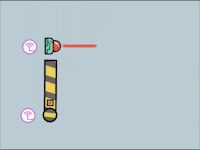 ·Transport box
Two as a group, can be switched to input/output state.
Only when one is the input port and the other is the output port will it work, transporting the garbage from the input port to the output port.
·magnet
It can absorb and push away the surrounding garbage.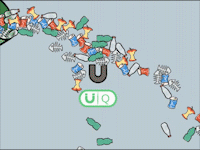 ·Glide track
Drive other machinery to move.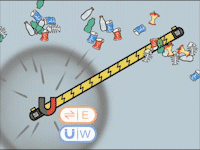 Sistem Gereksinimleri
Yorumlar