Galaxy Survivors
Fiyatlar
Fiyat Geçmişi
Oyun Hakkında
---
Save humanity from alien invaders - choose between ships, weapons, talents, upgrades, modifiers and perks!

Choices with Depth
Explode the entire screen, shoot out massive volleys in all directions or just dish out massive damage. Every weapon and ship is different and fits some niche. Tailor your arsenal to maximize the fun you're having, as there isn't just one path to victory.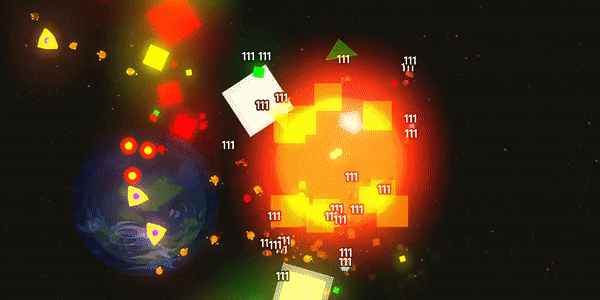 Fun Difficulty
The enemies you'll be facing aren't static. They'll shoot at you, charge at you and in general try to give you a bad time, but the game isn't out there to crush you... unless you want it to try. Every perk in the
Command Center
will be counter-acted by an enemy perk of your choice - strategize to gain the biggest advantage, or create absolute bedlam and try to survive. After that, how well will you fare in other universes, where the invaders are stronger?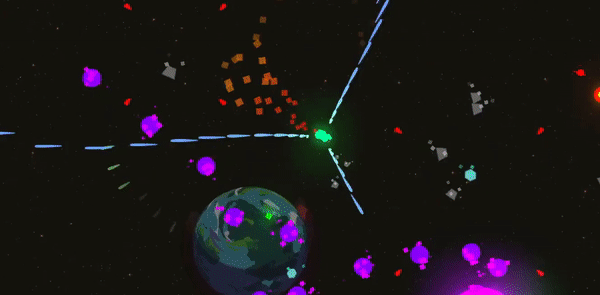 Plenty Of Unlocks
Obtain achievements, upgrade your starting stats, unlock different ships, rank up in the
Command Center
and climb up the Multiverse ladder to become the ultimate Hero!
Features
6 Unique Ships

30 Perks that heavily shake up the game

15 Modifiers from bosses fitting into many playstyles

Many cool Talents, Weapons, Upgrades and Meta-Upgrades

Quick playthroughs that last around 12-18 minutes each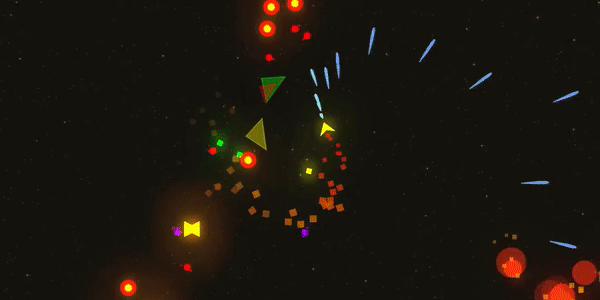 Sistem Gereksinimleri
Yorumlar