永恒至尊 Eternal Supreme
Fiyatlar
Fiyat Geçmişi
Oyun Hakkında
---
QQ group ID of this game:776358073
Unique fighting experience
The original 3D fighting system was developed. It shows the players the wide views extending from the ground to the sky and presents the magnificent scenes of the fantasy world
Powerful combat skills
Your combat skills are not only the weapons to kill the enemies, but also cause damage to the objectives in the whole world. Yes, you can completely destroy a village or even a big city as you like. If you are loving the demolition, don't miss it!
Intelligent upgrade system
The intelligent skill growth system will show you the increment of damage value, range and also the changeable appearances upon the skill upgrade. Moreover, the originally designed upgrade system allows you to upgrade even during battle!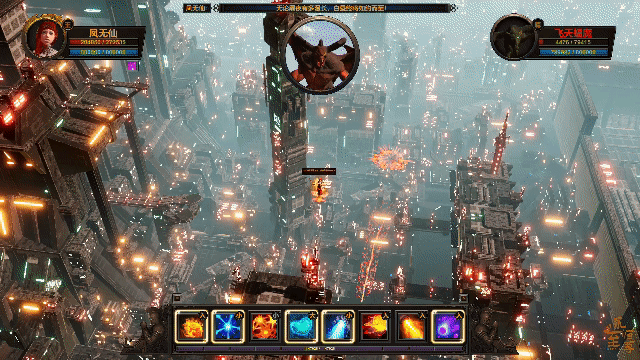 You are not alone
All creatures including the NPC and monsters will respond intelligently to the attacks, such as dodging and running away. There will be real-time verbal responses like despise you or fear you, etc. In this world, each creature will respond differently according to its own specific character, or you can talk to the character to make the game lively!
Game Setting
There are four levels for players: easy, normal, difficult, and devil. Please believe me, devil level will be the last one you want to try! ^^~
Sistem Gereksinimleri
Yorumlar