DIMENSIONAL SLAUGHTER
Fiyatlar
Fiyat Geçmişi
Oyun Hakkında
---

DIMENSIONAL SLAUGHTER
is a
Fast-Paced Movement Shooter
that takes the best parts of what makes both modern and retro shooters such as
DOOM ETERNAL
and
QUAKE
fun, then sticks them in a blender with fast paced (pseudo)
Rogue-Like
progression and
Perma-Death
,
leaving for an even more intense experience with absolutely
NO
space for filler.
In
DIMENSIONAL SLAUGHTER
gameplay is put first and foremost.
No intrusive story
, you hop right into the combat and learn the ropes as you go.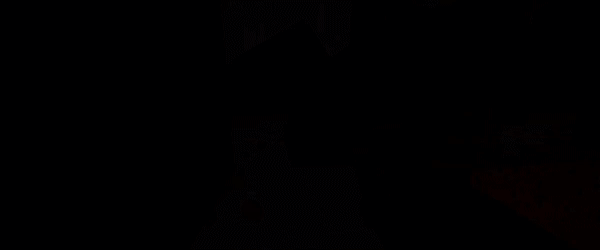 KILL OR BE KILLED
Kill enemies to heal in the brutal, fast-paced combat, and also gain points which are needed to access the next level

Obliterate them using an expanding set of incredibly destructive weapons

On the harder difficulties, you are ALWAYS losing health, so your only way to survive is to KEEP KILLING!




TRAVERSE DIMENSIONS with your insane movement abilities and MOW HORDES OF YOUR ENEMIES DOWN TO SHREDS in hopes that you may someday return home.


Each Dimension introduces new enemies, each with its own behavior, so they all add something new to the combat

But don't worry! Each Dimension also comes with a new weapon specifically tailored for TEARING THEM TO SHREDS!.

The level layouts are randomly chosen, and so are the enemy waves, along with the first dimension of each run. This (pseudo) Rogue-Like level system means you are going to have a real hard time getting used to the arena design, so you better git gud.


The game also has:

Cool retro graphics except hand drawn by an INCREDIBLY muscular and very handsome gentleman

Lore that is stored mostly in the manual and environments for a gameplay-centric experience

Enemy infighting

An Electrified Fist

Secrets that will eventually be used to unlock the true ending

25+ levels (more being added with each Dimension), including secret levels.
..and MORE!
Sistem Gereksinimleri
Yorumlar