DEV Bloodline
Fiyatlar
Fiyat Geçmişi
Oyun Hakkında
---
D.E.V Bloodline Is A Indie Horrorgame
Find out who you are
Find the truth about youre mysterious Nightmare
Face your own Fears
Featuring:
Beautiful, unique and handcrafted Envoirments
Handcrafted Enemys
Testet Envoirment
Realistic and Skincrawling Features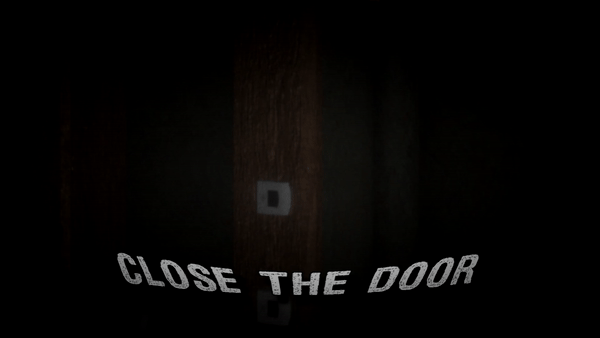 Gameplay
A Storyline to follow
Action Gameplay featuring: Puzzle Games, Collectables and more
A Deep Story
3 Heat Seeking Enemys to encounter
3 Endings to experience
Partiall Controller Support, full ingame contolls support, need Mouse for MainMenu and Pause Menus
About Us
Hello,
We are Corebeast Interactive, we are a small Team of Indie Developers with experience over 10+ years. Represented by Coder: JayC and Lead Designer/Lead Level Designer/ Animator: AnimArts. This Game is a lot of work and we would like to thank everyone whos taking the time to read this and/or helped us!
Sistem Gereksinimleri
Yorumlar