Demons Happened
Fiyatlar
Fiyat Geçmişi
Oyun Hakkında
---
Demons Happened is a challenging top down shooter based on an enemy possession mechanic. Play as a ghost as dead on the inside as he looks on the outside, making demons your weapons on a journey to fix your tv.
Handcrafted Levels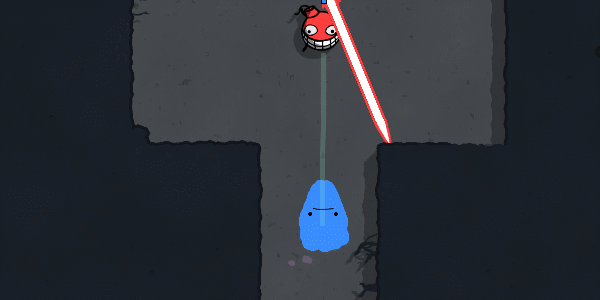 Set in a world where rent prices seem unaffected by humanity's demise, bite-size levels unfold in a series of challenges where every fight is a puzzle, and your enemies become the tools to overcome any obstacle.
Use Your Enemies
Possess everybody else's demons to confront and use a variety of powers. Shoot from a safe distance with passive-aggressiveness, explode with repressed anger, shield yourself with overprotectiveness, stop time with your stress, and pet some very cute rats that really remind me of my old hamster, very nice and fluffy.
Features
Control your enemies to overcome your obstacles

8 enemies with vastly different skills, from ricocheting bullets to time stopping

More than 100 bite-size levels, a mix of action, puzzle, and skillful dodging

Collectibles for an extra challenge

Two endings

A protagonist dead inside AND outside
Sistem Gereksinimleri
Yorumlar