Deadly Nightmare
Fiyatlar
Fiyat Geçmişi
Oyun Hakkında
---
Deadly Nightmare is an exciting and engaging Horror/Survival game where you play the role of a boy living in a big manor. You need to use all the tools at your disposal in order to explore the world, find mysteries and explore a variety of challenging, scary and supernatural locations. Do you have what it takes to uncover the truth? Only you know that, so go ahead and enjoy this frightening, yet exciting and eye-opening story!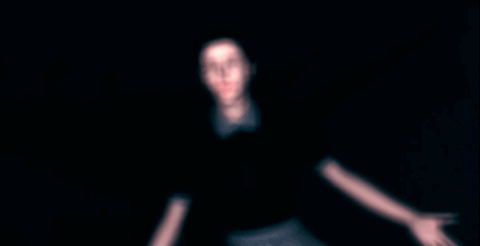 Exciting story
In Deadly Nightmare, the grandmother of our main character died and she writes in her will that some curses are tied to their family. After they died, the curses go into her body. It's up to us, the boy to break the family curses. You have 6 hours to stay alive and survive, then the curse will go into the maid's body, and then into the boy. We need to explore the game world as much as possible in order to find the book of curses.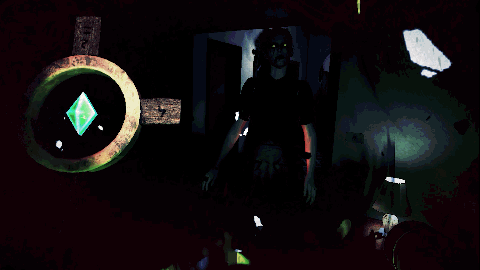 Powerful, rewarding gameplay
What we need to do is to explore the manor and find the book of curses. Once we do that, we need to make spells and curses in order to protect ourselves from the evil's power. We also need to finish our main mission, which is "The Gate of Curses". That means finding the right materials that we need in order to make the curse and open the gate of curses. In doing so, we will find and try to defeat the queen of curses. It's a challenging, yet great adventure that you can be a part of today.
Experiment with various spells
Some of the Deadly Nightmare spells are actually available in real-life, they were used as an inspiration for the game. But most of them are fictional spells that fit into the story and provide that unique, exciting and interesting appeal you would expect.
Find and use tools and materials
These are very helpful and you will need them in order to move onward into the story. It's exciting and rewarding, fun and also easy to get into. However, you can also find some poisons that you can use to get supernatural powers as well.
The manor itself is very scary, and it comes with its fair share of challenges. Do you have what it takes to explore it and solve this once and for all? Try out Deadly Nightmare today!
Features:
Explore the manor and remove the curse
Create curses and spells with cool effects
Grab materials and tools
Use poisons to get supernatural powers
Sistem Gereksinimleri
Yorumlar