Crimson Standard
Fiyatlar
Fiyat Geçmişi
Oyun Hakkında
---
Crimson Standard is a story-rich adventure RPG game, featuring turn-based combat and flexible character building.
Following the path of Wang Zi who accidentally traveled to an alternative China in a world with magic, enjoy an exciting and eventful adventure, uncover secrets from history, explore mysteries around the world, and eventually face the hidden enemy of mankind!
Story in a Familiar but Different World
Have you ever wished you were in the same world, but with magic?
While in China, meet the legendary Poet of Azure Lotus, participate in the National Magical School Entrance Exam, and unearth the secret behind the rise and fall of past dynasties. Traveling the world, with local friends, fighting off menacing evil endangering Mother Russia, living a fairytale in Europe and facing a new force incubating in the US.
A fascinating journey ahead!
Classical Turn-based Combat
In combat, buff yourselves and debuff the enemies, prioritize the proper Five Element, take up field that gives your team an advantage, so you can face enemies who have different abilities.
Have fun with a game with classic turn-based combat!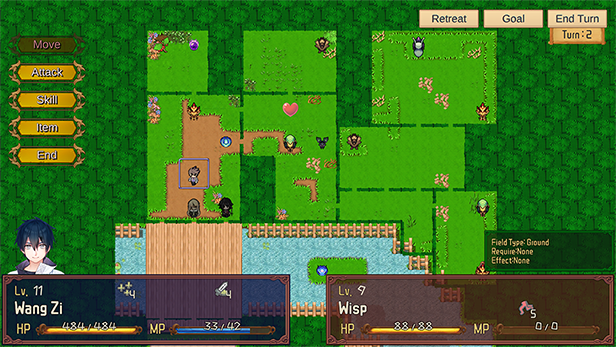 Customize Your Characters
Each character has a unique set of skills, which will be unlocked as the story progress. Tons of equipments and wondrous items are available to use, which can be obtained through purchase, exploration or crafting. Even a delicious snack may provide just the buff you need!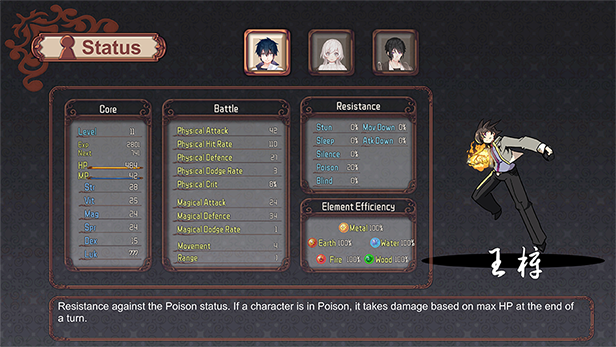 Sistem Gereksinimleri
Yorumlar