College Seduction
Fiyatlar
Fiyat Geçmişi
Oyun Hakkında
---
College Seduction is a choice-driven adult Visual Novel focusing on spicy parts of college life. Play as a young teacher who seduces his students, complete tasks of Principal and build your career in College. You may influence on girls with special potions that change their behavior. The choices you make will affect on storylines and lead you to be a Principal of College.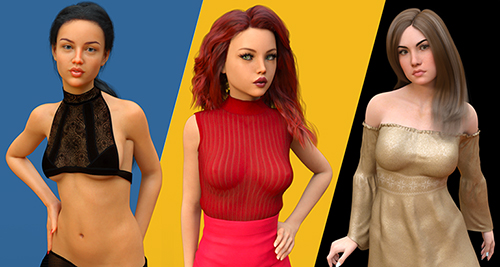 In the beginning you have a trial period of work and you should complete some tasks to be approved.
Girls that surround you have different characters and temperaments so you should remember it when you communicate with them.
Our game contains a quiz part that you may skip or participate in. Some mini-games made game more interesting and more interactive. Additional options are cheats and event, it helps you to repeat scenes and make game easier.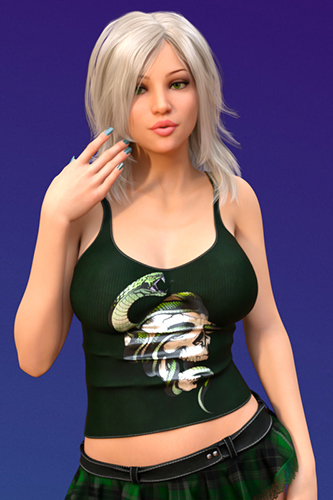 College Seduction is packed with 200+ animations and over 6000 images.
You will play more than 10 hours and the most interesting that you could replay game to open other scenes, girls and paths.
Main Seduction, Office Seduction will be a prequel and other line of the story and be released and sold separately.
Sistem Gereksinimleri
Yorumlar