Climb and Fight: Mafia
Fiyatlar
Fiyat Geçmişi
Oyun Hakkında
---

In Climb and Fight: Mafia you control one of the Tornelo brothers, Hector or Florinda, in the quest to avenge the death of your family in the city of Sdonro. In the 4 districts of the city you must eliminate many enemies and collect money to be able to face the leader and reach the big mafioso of the city.
A 2D platform action game where you collect money, face dangerous enemies with different weapons and shoot (shoot a lot) to reach the top of buildings. You will need to have a lot of skill in movements, quick reflexes and know how to use mechanics and weapons with precision to get your revenge in the city of Sadonro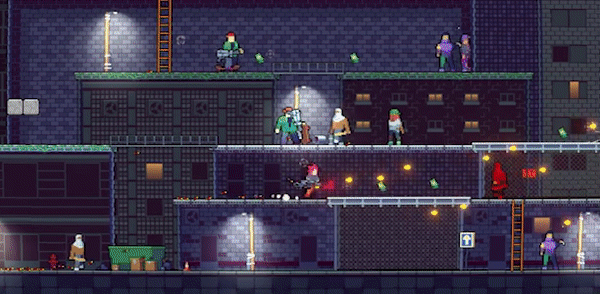 Game world
The game starts with three open neighborhoods and you need to eliminate the boss of each neighborhood to gain access to the fourth neighborhood. The neighborhoods and levels have a characteristic setting in retro fine art. To access them, you scroll through the city map and mobster gaming tables.
Enemies
The game has a variety of enemies and each neighborhood has its unique enemies, with different mechanics and degree of difficulty.

Weapons
To face enemies you have access to weapons at the beginning of each level. There are more than four types of weapons to help you.
Platform mechanics
Inspired by the classic 2D platform games, the game has several types of platforms and mechanics spread throughout the levels.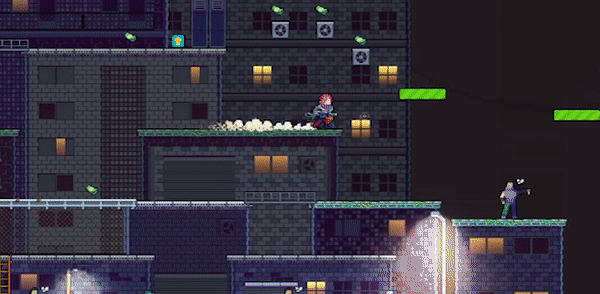 Objective
Climb, fight, collect money and reach the top of the buildings to escape with the money and advance through the city of Sdonro until you get your revenge!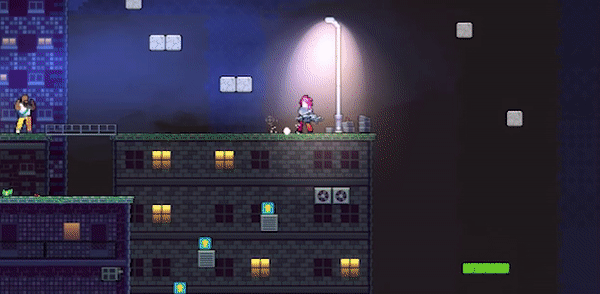 The game contains
Lots of action

Challenges with 2D platforms

Different environments and scenarios to combat

Enemies with different mechanics

Bosses

Various types of weapons

Collectable objects

Characters to interact

Exclusive soundtrack

Fine art in pixel art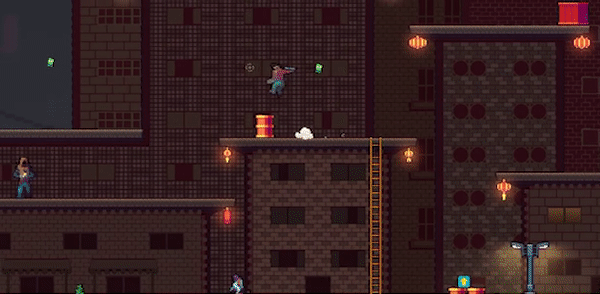 Sistem Gereksinimleri
Yorumlar