Byte Lynx
Fiyatlar
Fiyat Geçmişi
Oyun Hakkında
---
Byte Lynx is a fast-paced RTS with no units! Build defenses, then dismantle your enemy and steal their buildings! Byte Lynx centers around tactical combat between networks as you battle across a mysterious mechanical planet.
Crush your enemies
Design massive war platforms to demolish entrenched enemies.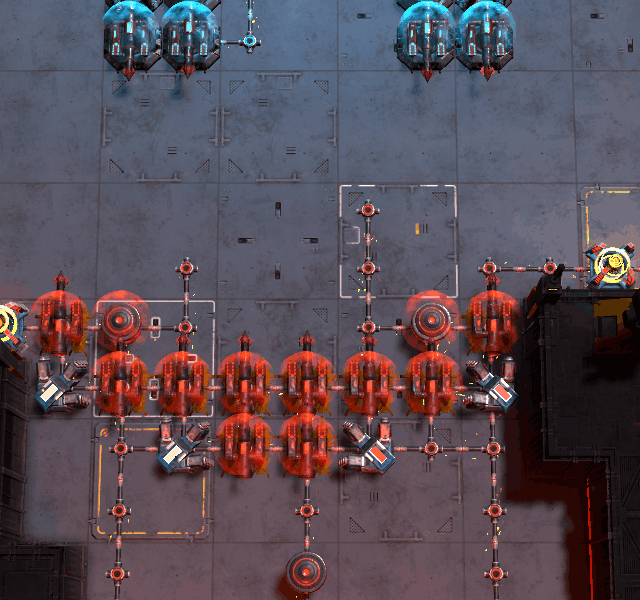 Build up your base or take theirs
Build a sprawling base that extends to dominate the local resources and crush your enemies, or find the flaws in your enemy's defenses and steal their hard work.
Face the unknown
Unlock powerful new constructions and upgrade existing ones. You'll need them to face what lies ahead. You and the aggressively helpful AI, Byte, will have to battle through all kinds of dangers and face enemies with strange powers if you want to find out what's happening on this mysterious planet and find a way back home.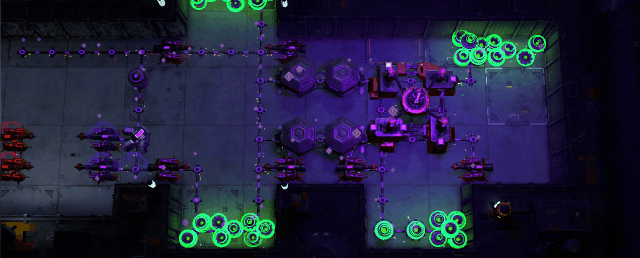 Gameplay Features
20 Mission campaign

3 Difficulty levels

8 Versatile constructions

∞ Assault platform configurations
About the developers
Artful Games is a two-person studio aiming to create innovative gameplay experiences. Byte Lynx, our first title, features unique construction-based combat. Byte Lynx is a spiritual successor to a DigiPen student game.
You can check out our press kit
here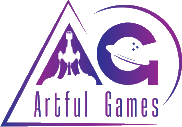 Sistem Gereksinimleri
Yorumlar