Busty Balls Brick Breaker
Fiyatlar
Fiyat Geçmişi
Oyun Hakkında
---
Busty Balls Brick Breaker or short BBBB is a classic arcade brick breaker game with a twist. Destroy bricks which hide the girls and collect shards to buy powerful upgrades. Enjoy this rather layed back arcade game which features 16 different levels, each with a unique scenery.
After you freed a girl from all the bricks she will be added to your collection and you can visit her in the gallery. The gallery features include zoom and positioning of the pictures. Also, you can save a view and add a girl to your favorites. For your favorites there is a slideshow.
There are 3 starts, easy, normal and hard,
which will determine with how many upgrades you start. If you just want to enjoy the beautiful characters its recommended to pick the
easy start which is the fastest
.
Break the bricks - collect sharts & powerups
Purchase powerfull upgrades for shards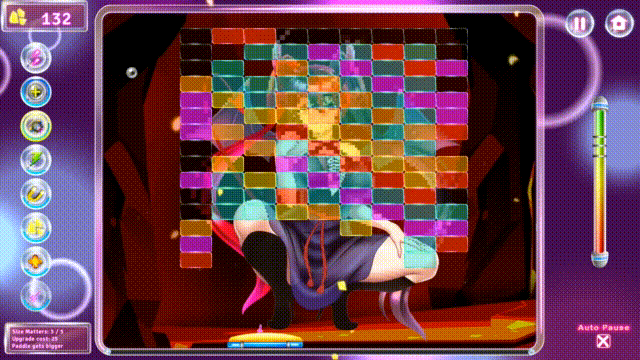 Reveal secrets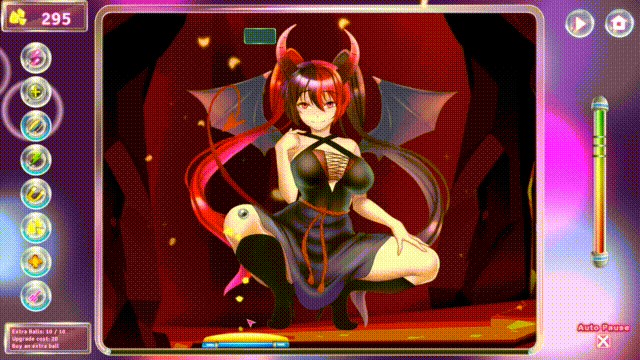 Visit the girls in the gallery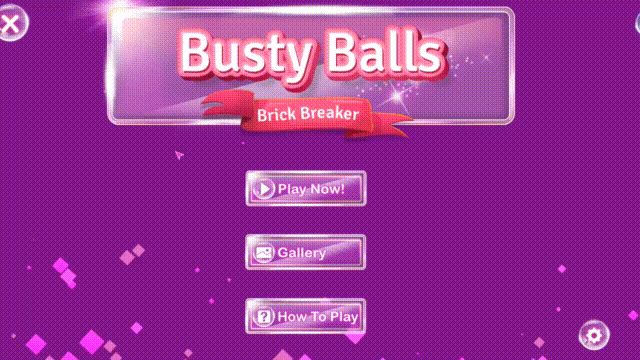 Key Features
16 unique and interesting levels with a total of 62 sections

16 girls to encounter and collect for your gallery and slider

2 usable and 6 permanent upgrades like auto rockets, paddle size, shots, bonus shards and more

4 bonus mini games

Gallery with zoom and positioning function

Slider for saved views

Auto pause
Sistem Gereksinimleri
Yorumlar
Copyright © 2018-2021 | BAYDİJİTAL | Tüm Hakları Saklıdır.