Big Booty Adventures
Fiyatlar
Fiyat Geçmişi
Oyun Hakkında
---
Gameplay
Big Booty Adventures is set in an open world where you must learn how to run, jump, climb and swing to successfully navigate across the entire realm. Along the way you will find treasures hidden, or in plain sight, in hard to reach locations or even surrounded by enemies wielding weapons.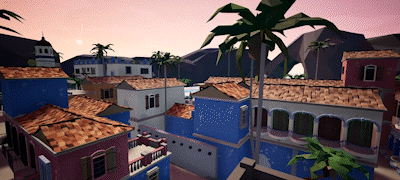 Weapons
You will find your own set of weapons the more you explore. Expect to find a mix of firearms, swords, hammers and more in various locations. The entire world is physics based, so enjoy decimating a variety of enemies in any number of ways.
Co-Op Multiplayer
Of course you shouldn't do this alone. Big Booty Adventures is best played as a co-op adventure. Have a friend join your game and set out making your own quest in this nonlinear world. Take on enemies, thieve a ship and race each other in various obstacle courses. There is no friendly fire in this realm so feel free to send each other to oblivion as often as you'd like.

Expanding World
So long as our player base is growing, so too will the world in Big Booty Adventures. Check back in every once in a while for new content as we continue to build new areas. Enjoy and have fun!
Who Should Play?
This game is best suited for VR Players who enjoy:
Lots of physical action - So fun you won't know you're tired.
Using Physics Based Objects - The splosions are real!
Open World Exploration - This is NOT an arcade style VR Game.
Glitchin' - Go ahead, go places you shouldn't.
Run-in-Place Locomotion - Ours is the best!
Join Our Discord!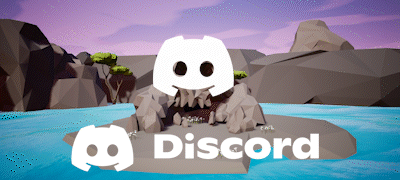 Sistem Gereksinimleri
Yorumlar