Armored Battalion
Fiyatlar
Fiyat Geçmişi
Oyun Hakkında
---
The purpose of this work is to truly restore the Great Patriotic War, and this author is particularly good at writing AI.
Therefore, the tanks in the game will have a variety of non-comprehensible AI performances, such as tank ambush battles. Stick to the front line and charge hard.
The game starts at Moscow's Red Square, where you will pass through Red Square with a large number of tanks for the defense of Moscow.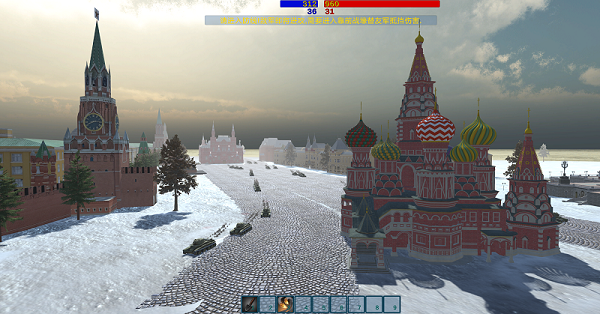 End in Berlin, on a bloody sunset afternoon, invade Berlin.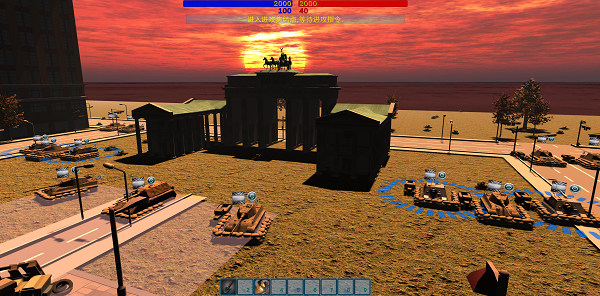 Panzer Battalion is a top-down shooter, which, unlike the current tank battle mode, is a bit more arcade-oriented.
There are two battle modes:
One is campaign mode, where you can only use the tanks that participated in the war in history.
You can drive this tank of your choice on the battlefield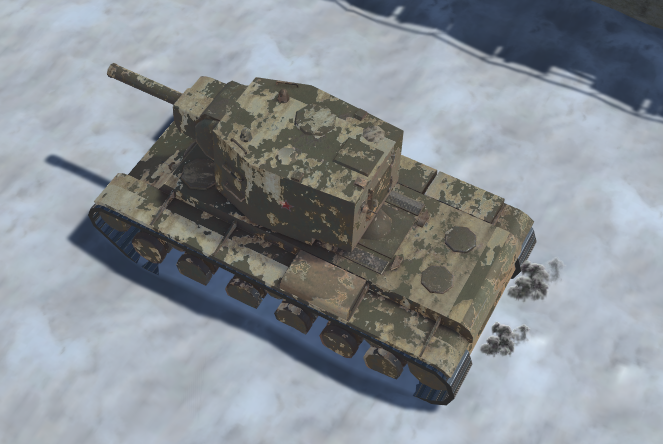 The German lines will be opened in the future
One is RPG mode, where you can freely choose the chassis and artillery.
It is even possible to choose from up to three barrels and two engines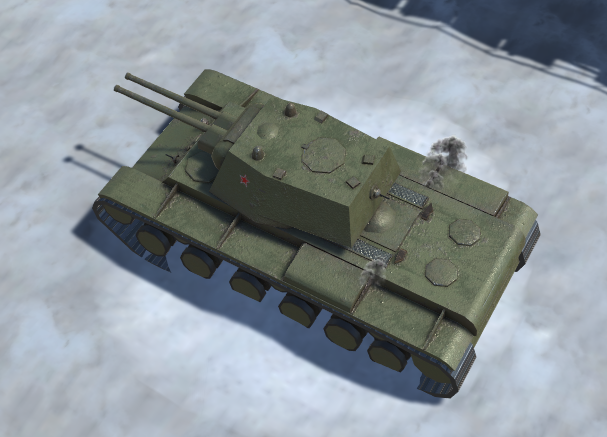 In order to restore the historical scene, he did a large-scale tank battle, which also made him demand the performance of the machine.
Performance optimizations will continue to be made and the possibility of larger battles will be explored.
Sistem Gereksinimleri
Yorumlar