Fiyatlar
Fiyat Geçmişi
Oyun Hakkında
---
Trevor just moved to the city and is determined to become a successful artist... or die trying.
When he meets Mallory in his college art class, his life is changed forever.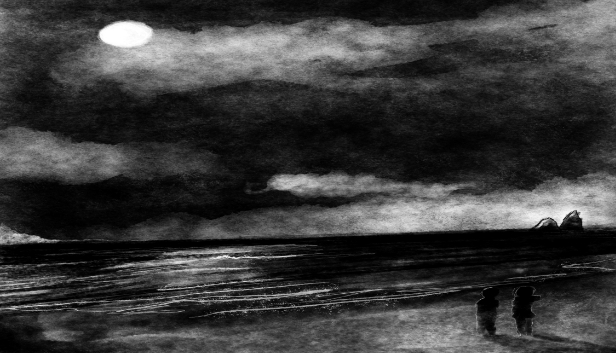 An IOU is a Visual Novel that depicts love, longing, and loss.
Key Features:
A beautifully written modern take on the Visual Novel.

Multiple endings depending on the choices you make.

Unlockable Gallery featuring on location photographs, fan art, select previews of the comic book, and character profiles.

Unforgettable, hand-painted visuals by renowned illustrator, Trevin Wyant.

Soundtrack featuring new music from micAmic (Devil Came Through Here Trilogy),
Nolan Reece (Lost in Vivo), Andreas Rönnberg (Cry of Fear), SOLARPLEXXUS, and more!
QUOTES & REVIEWS
"
AN IOU
is the highly anticipated debut game by Davey Cadaver.
Taking cues from beloved visual novels like
Doki Doki Literature Club
,
The House in Fata Morgana
, and
Higurashi: When they Cry
, and weaving it with masterful storytelling, and a cinematic flair, he has created something truly memorable.
A visual artist by profession, he set out to create a graphic novel with acclaimed illustrator, Trevin Wyant. During this ambitious foray, Cadaver decided to go even bigger and the graphic novel also evolved into an interactive experience that is sure to engage audiences worldwide.
Davey believes that story and character are two of the most important elements to an enjoyable game and it's apparent with
AN IOU
because the two protagonists are not only relatable, they feel like real people that you've known your entire life.
My only complaint is that I wish the game were longer because I'm not ready to say goodbye to Trevor & Mallory!
AN IOU
is the culmination of years of work and is obviously filled to the brim with passion, dedication, and creativity. This is one of the best games I have ever played by a solo game developer and Davey Cadaver has definitely left his mark on the visual novel community.
I can't wait to see what the future holds for him & for those of us eager to play his next release."
-Scott Elster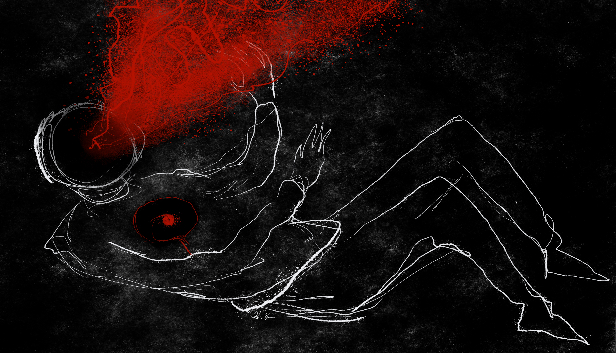 Content is generally suitable for ages 17 and up.
May contain intense violence, blood and gore, sexual content and/or strong language.
Sistem Gereksinimleri
Yorumlar